Enterprise Ethereum Alliance Welcomes Filament To The Fold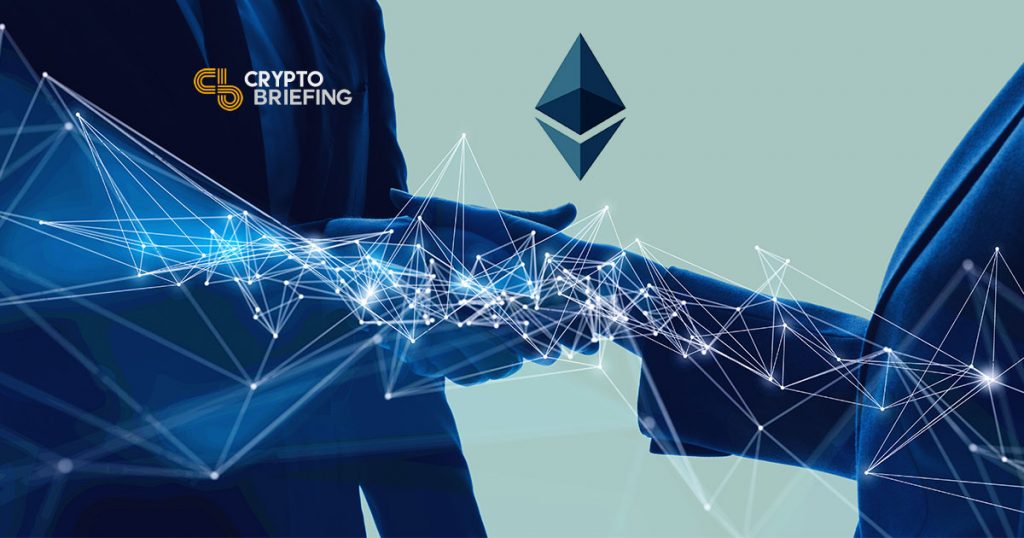 Today, the Enterprise Ethereum Alliance (EEA) welcomed distributed ledger technology solutions firm Filament to its growing consortium of companies from across the globe.
Filament provides both hardware and software support for connected devices in the developing Internet of Things (IoT), a technological initiative to extend internet connectivity to everyday devices.
By joining the initiative, Filament says it seeks to develop the crypto industry's best practices and gain access to the EEA's network of hundreds of businesses in multiple industries.
Filament will contribute turn-key support for the EEA's Hyperledger Fabric solution hosted by software giant Linux. Regarding the partnership, Filament CEO Allison Clift-Jennings said:
"Our solutions feature turn-key support for Ethereum and Hyperledger Fabric, enabling devices to transact natively with multiple enterprise blockchain platforms. We look forward to contributing to new developments and forging partnerships through collaboration with the EEA community.""
The firm's goal is to advance automation and develop new revenue streams by bringing "non-internet" devices online. With the support of the EEA, Filament will likely make use of Ethereum's decentralized smart contracts platform to scale up its operations, and build more products through which all connected devices on the Internet of Things can communicate and transact.
The Enterprise Ethereum Alliance continues to add new and innovative business models to its roster of companies from virtually every major industry, from finance to healthcare. With the addition of the Filament, the EEA has expanded its network and is moving closer to its ultimate goal of using Ethereum tech to decentralize the world.
---
The author is invested in digital assets, but none mentioned in this article.