EOS Wants to Fulfill 2017 Promises With Dan Larimer
EOS has so far been a major disappointment since its staggering $4.1 billion ICO raise. It's now hoping to make a comeback.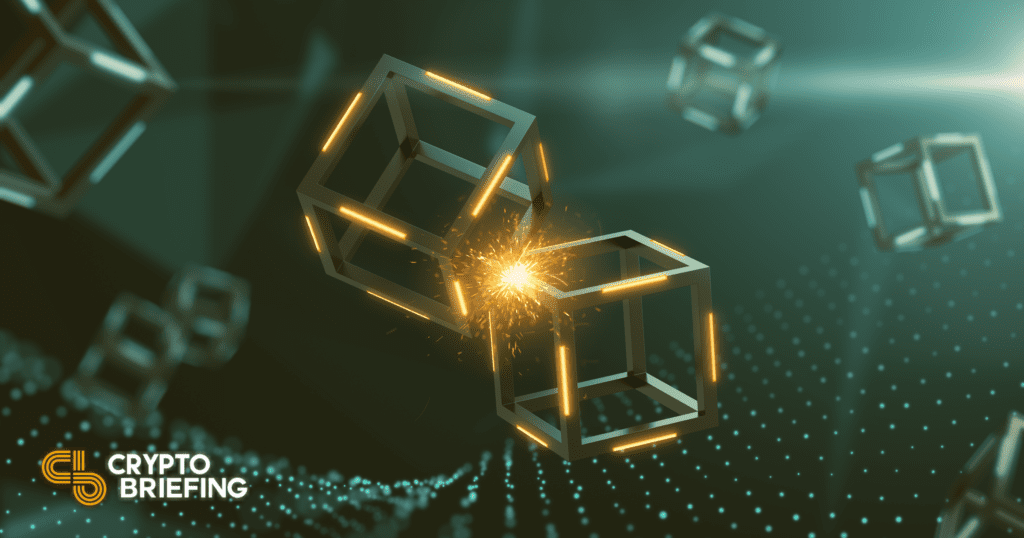 Key Takeaways
The EOS Network Foundation has taken a major step in bolstering its independence from Block.one by enlisting the network's architect, Dan Larimer.
Larimer and his team will fork the EOSIO codebase.
The developments follow years of failed promises and widespread community disapproval toward the project's founding company, Block.one.
The EOS Network Foundation has tapped Dan Larimer, the founding developer of EOSIO, to help it take over the direction of the EOS ecosystem. The partnership follows the EOS community's vote to halt vesting to its founding backer, Block.one.
EOS Network Foundation Aims for Brighter Future
The EOS Network Foundation has its sights set on a revival.
Dan Larimer, who architected EOS and was previously part of the project's founding backer Block.one, will now help the foundation revive the project's ecosystem. To further establish independence from Block.one, Larimer and his team will fork the EOSIO codebase.
The fork will happen across two major upgrades: Mandel 2.3 and Mandel 3.0. The EOS Network Foundation was allocated 200,000 EOS to help Larimer and his team execute the fork.
In a press release, Larimer said that the Mandel code fork was "the shortest path to EOS independence." He also described the fork as "the first step on a multi-year plan to revitalize EOS."
The developments announced today follow years of woes for the EOS community. EOS rose to prominence in 2017 when Block.one raised $4.1 billion through an ICO to fund the project. It was one of several blockchains that was branded as an "Ethereum killer" across the crypto community. However, it failed to deliver on its promises. Following the capital raise, Block.one proposed a number of initiatives that are still yet to launch several years later.
Block.one's missteps caused a longstanding divisions within the EOS community. The company was accused of holding back progress on the project, with the EOS Network Foundation's CEO continuously claiming that it had suffered thanks to Block.one's failure to execute. After years of tension between the two camps, EOS block producers voted in December to cease the vesting of 67 million EOS tokens that were scheduled to be unlocked for Block.one over the next six to seven years. The allocation is currently worth around $180 million.
The EOS Network Foundation is hoping that enlisting Larimer will bring the project closer to fulfilling its original vision. Last week, it received $21 million in funding from the EOS community to move toward its goal. Whether it can make a comeback remains to be seen.
Disclosure: At the time of writing, the author of this piece owned BTC, ETH, and several other cryptocurrencies.