Ethereum Classic Hit by Yet Another 51% Attack, But Has Defensive Plans
Ethereum's lesser counterpart is prone to theft due to its small mining community.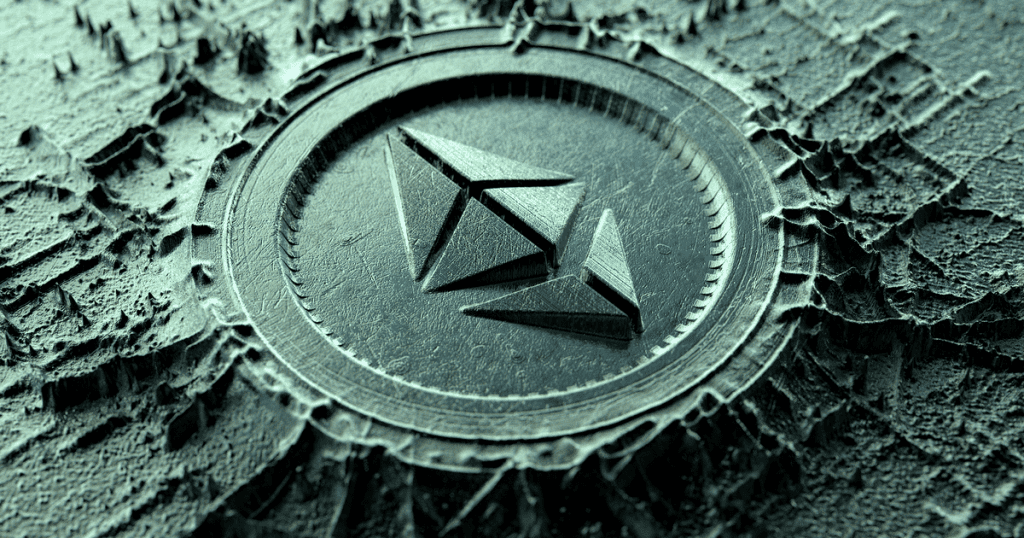 Key Takeaways
The Ethereum Classic blockchain has been attacked, allowing hackers to steal an unknown amount of ETC tokens.
Exchanges and miners are clamping down with extra security measures and longer confirmation times.
Some exchanges are considering delisting the ETC token.
Ethereum Classic was hit by another 51% attack on Aug. 29, making it the third attack on the blockchain this month.
Details of the Attack
Blockchain analytics firm Bitfly revealed the news on Twitter this week, along with various technical details:
Today another large 51% attack occurred on the #ETC network which caused a reorganization of over 7000 blocks which corresponds to approximately 2 days of mining. All lost blocks will be removed from the immature balance and we will check all payouts for dropped txs.

— Bitfly (@etherchain_org) August 29, 2020
During the attack, the hacker rented out mining hashpower to gain control of the Ethereum Classic blockchain. This allowed the attacker to perform "double spend" transactions and steal funds.
Though it is not yet clear how much money the attacker earned, previous attacks have netted hackers over $1 million worth of ETC tokens.
Ethereum Classic is a frequent target for 51% attacks due to its small mining base and low hashrate. It was also hit by two similar attacks this month during the week of Aug. 1.
Prior to those attacks, the blockchain suffered another 51% attack in January 2019.
ETC Community Responds
Various organizations in the crypto community have responded to the attack. ETC Cooperative has advised miners and exchanges to keep confirmation requirements high, which will prevent the attacker from making use of their ill-gotten gains.
Coinbase has complied by raising ETC confirmation times to two weeks.
We are aware of today's attack and are working with others to test and evaluate proposed solutions as quickly as possible.

As ETC makes progress in areas, it still makes up just ~3% of ETH's hash rate. We kindly ask that miners, exchanges, and others raise confirmations to >12K. https://t.co/Iq6nfFxGra

— ETC Cooperative (@ETCCooperative) August 29, 2020
Elsewhere, ETC Labs is pursuing regulation of cloud mining platforms, which are instrumental in 51% attacks. The organization notes that cloud mining platforms do not usually screen users. As a result, users can "launder cryptocurrency for freshly minted tokens with no history" and undermine mining-based security.
Finally, major exchanges are beginning to see the coin as a high-risk asset.
KuCoin has removed ETC from its margin trading platform, while FTX is considering abandoning its ETC futures contracts product. OkEX, meanwhile, briefly considered delisting the coin from its exchange, but ultimately decided to continue trading it.
The event has caused ETC's price to drop slightly. It dropped 4% on its price for the week, whereas Bitcoin lost just 1%, and Ethereum gained 11% in the same period.