Ethereum DEX dYdX Closes $65 Million Funding Round
Paradigm led the DeFi exchange's Series C raise.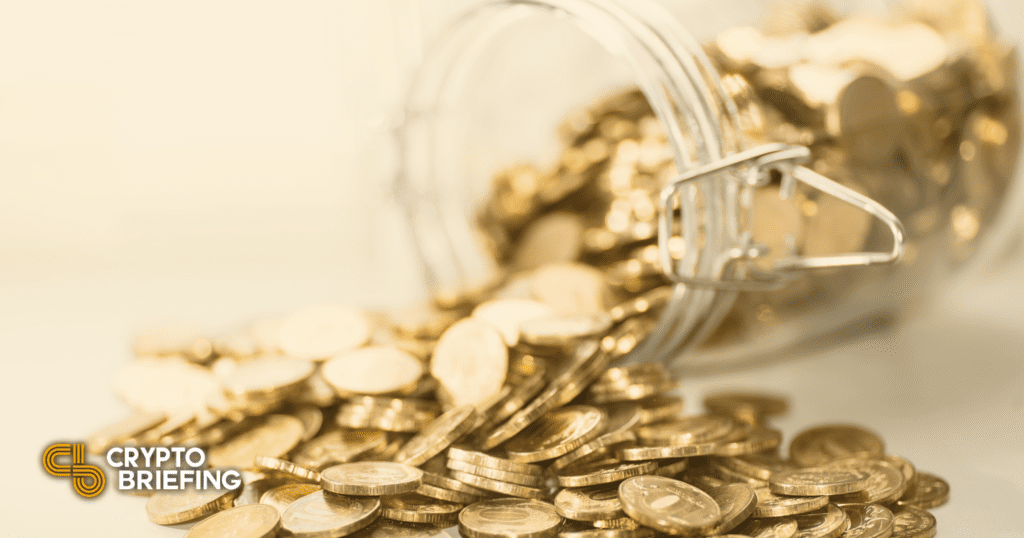 Another mega-raise in the crypto space. This time, dYdX is the recipient of an eight-figure sum.
dYdX Shares Plans for Growth
dYdX has raised $65 million in a Series C funding round led by Paradigm, the project announced Tuesday.
Other participants included past investors Andreessen Horowitz, Polychain Capital, Three Arrows Capital, and Wintermute. In a blog post, the exchange said that the raise marked an "important milestone" that would allow the team to develop a long-term strategy and improve liquidity on its exchange.
Several strategic investors, including liquidity providers QCP Capital, CMS Holdings, CMT Digital, Finlink Capital, Sixtant, Menai Financial Group, MGNR, Kronos Research, venture capital firms HashKey, Electric Capital, Delphi Digital; and the Ethereum scaling solution StarkWare also joined the round. The raise follows a January Series B round led by Three Arrows Capital and DeFiance Capital, though that one was much smaller at only $10 million.
dYdX is a decentralized exchange built on Ethereum. It allows users to trade perpetual swaps, which are a form of futures contract with no expiry date. The exchange recently launched on Ethereum's Layer 2 with StarkWare, and it's the first decentralized platform to offer cross-margin trading (the cross-margin feature allows traders to share collateral across accounts to limit the risk of liquidation).
In the announcement of the raise, Wintermute founder and CEO Evgeny Gaevoy said:
"dYdX is pioneering Layer 2 DEX trading with their new platform based on StarkWare's StarkEx scalability engine. It offers decentralization and non-custodial trading of perpetual futures without any of the drawbacks that similar solutions on Layer 1 Ethereum face."
dYdX confirmed that it would use the funds to decentralize the protocol, offer new assets and features, launch a mobile app, partner with teams bridging CeFi and DeFi, invest in growth markets, and make new hires.
Since launching, dYdX's Layer 2 protocol has processed $2.2 billion in trading volume. It contains about $40 million in total value locked.
Disclosure: At the time of writing, the author of this feature owned ETH, ETH2X-FLI, and several other cryptocurrencies.