Ethereum "ETH Buyback" Update Scheduled for Summer 2021
Ethereum's core developers have agreed to add the blockchain's crucial EIP-1559 proposal to the London fork. It's expected to land as soon as July.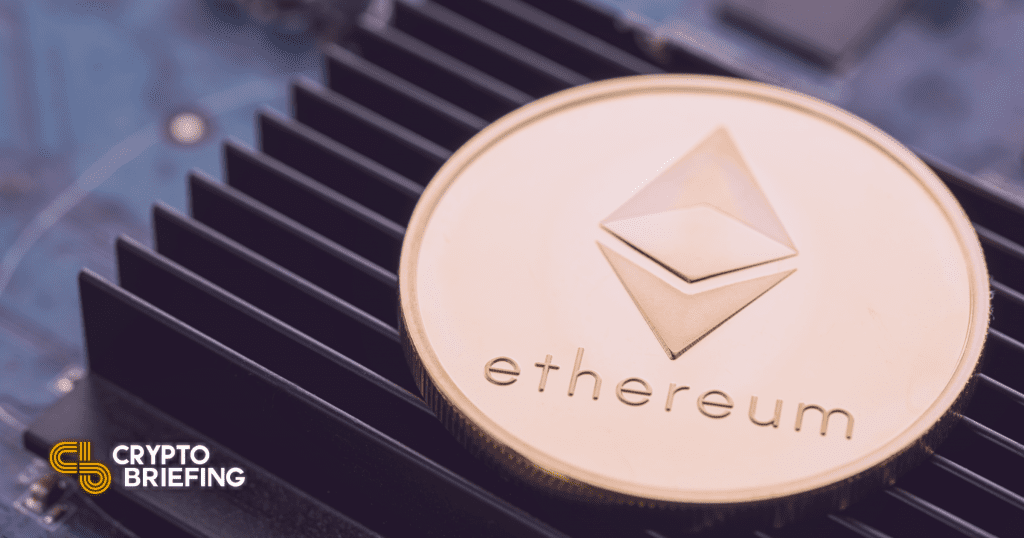 Key Takeaways
EIP-1559 is going live in Ethereum's London hard fork, scheduled for this July.
The blockchain's core developers reached a consensus on adding EIP-1559 to London during a call today.
Though EIP-1559 has faced some blowback from miners, it could vastly improve Ethereum's economic propositon and security.
Big news for Ethereum: the network's major EIP-1559 update is happening this summer.
ETH Buyback Ready to Ship
EIP-1559 will go live in Ethereum's London hard fork, expected to launch in July.
Tim Beiko, the coordinator for the various researchers working on the update, confirmed the news on Twitter today.
We're in agreement about 1559 and a difficulty bomb pushback going into London 🔥🎉

— Tim Beiko | timbeiko.eth 🔥🧱 (@TimBeiko) March 5, 2021
Beiko posted the update live from Ethereum's latest AllCoreDevs call. He proposed implementing EIP-1559 as part of London, to which the other Ethereum developers on the call agreed to the update.
Beiko recently took to Github to finalize London's launch date; he suggested it should go live on mainnet in July. It's set to follow Ethereum's Berlin fork, which is happening in April.
EIP-1559 is Ethereum's most anticipated update since the launch of Serenity in December. It will see a portion of the gas fees on every transaction get burned, reducing the supply of ETH. Beiko told Crypto Briefing that EIP-1559 could be thought of as an "ETH buyback" proposal earlier this year. EIP-1559 could make ETH a deflationary asset.
Ethereum developer Justin Drake recently shared a post highlighting the impact EIP-1559 could have on ETH. He used the term "ultrasound money" to compare it to BTC's popular "sound money" narrative.
— Justin Ðrake 🦇🔊 (@drakefjustin) March 1, 2021
Though EIP-1559 should solidify ETH's economic proposition and the security of the network, it's been a point of contention among various community members.
Certain miners have publicly opposed the update since it effectively hurts their source of revenue. SparkPool and Bitfly, two of Ethereum's key mining pools, have regularly shared their concerns on Twitter. "We are sad to see many people only care about price now," SparkPool said on Feb. 5.
Meanwhile, another of Ethereum's biggest mining pools, F2Pool, has been supportive of the update. On Feb. 25, the team penned a blog post titled "Staying on the (b)right side of history." In it, they wrote:
"The only counter arguments have been focused on short-term miner revenue loss. Therefore, for now, we are in full support of the proposal and will help move this effort forward."
Disclosure: At the time of writing, the author of this feature owned ETH and several other cryptocurrencies.