Ethereum Foundation Researcher Charged for Aiding North Korea
Is the North Korean Regime turning to blockchain?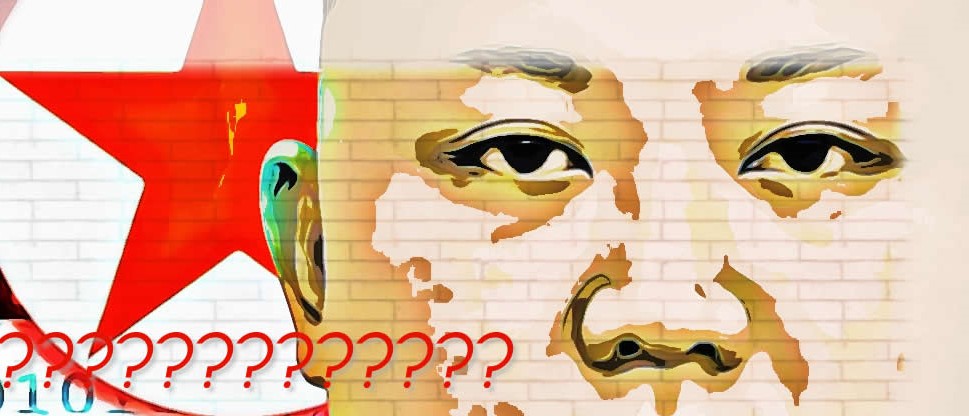 Ethereum Foundation researcher Virgil Griffith was charged for violating federal law after traveling to North Korea to deliver a presentation on using cryptocurrency and blockchain. Allegedly, his talk helped North Korea evade sanctions.
Griffith, 36, holds U.S. citizenship (but resides in Singapore) and claims to be a research scientist for the Ethereum Foundation since 2016. He received a PhD in 2014 from Caltech in computation and neural systems.
The Charges
According to the release, he is accused of providing technical direction in order to "help North Korea launder money and evade sanctions." In April, Griffith traveled to North Korea and spoke at the Pyongyang Blockchain and Cryptocurrency Conference where, according to officials, he discussed how the North Korean regime could sidestep sanctions by using blockchain technology for illicit purposes — including money laundering. Assistant Attorney General John Demers said:
"Despite receiving warnings not to go, Griffith allegedly traveled to one of the United States' foremost adversaries, North Korea, where he taught his audience how to use blockchain technology to evade sanctions. By this complaint, we begin the process of seeking justice for such conduct."
Additionally, he encouraged other U.S. citizens to travel to North Korea to attend the same conference, as well as in 2020. Griffith also intended to renounce his U.S. citizenship and researched how to purchase citizenship from other countries, according to the release.
Griffith was arrested at the Los Angeles International Airport and has been charged with conspiring to violate the International Emergency Economic Powers Act, which carries a maximum 20-year sentence.
The release added that "the charge in the Complaint is merely an accusation, and the defendant is presumed innocent unless and until proven guilty."
According to his unverified personal website, he claims his "goals are to expose corruption, curb abuses of power, and with 'gloves off' ensure the digital age never becomes a digital dystopia."