Ethereum "Has to Expand" Beyond DeFi: Vitalik Buterin
Vitalik Buterin has discussed how Ethereum could become a hub for decentralized social media.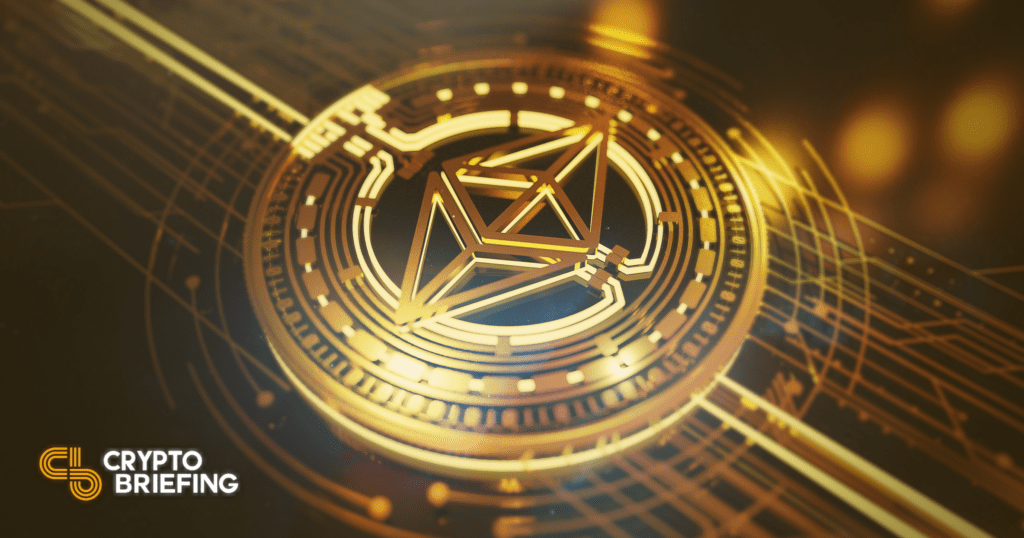 Key Takeaways
Vitalik Buterin said that Ethereum "has to expand" beyond DeFi at EthCC.
He discussed Ethereum's potential as a base layer for decentralized social media, pointing out that Ethereum addresses could help users claim ownership of their identity.
He also warned that complex yield farming and token-related activities could lead to financial instability and attract the attention of regulators as the possibilities of DeFi evolve.
Ethereum's creator Vitalik Buterin wants to see the network find use cases beyond DeFi.
Buterin Discusses Social Media on Ethereum
Vitalik Buterin has expressed his interest in seeing Ethereum become a base layer for decentralized social media.
Speaking at EthCC Wednesday, Buterin gave a talk on "things that matter outside of DeFi."
Buterin outlined his vision for the future of Ethereum, explaining that it "has always been going beyond finance." He focused on the smart contract blockchain's potential use in decentralized social media, introducing the topic by explaining that it was an "interesting category" that he cares about. He noted that decentralized social media had recently become a point of interest among other crypto enthusiasts, referencing Stani Kulechov's recent suggestion for Aave to build "Twitter on Ethereum."
Buterin explained that Ethereum had made some progress outside of DeFi with NFTs, specifically referencing the decentralized naming app Ethereum Name Service. The project allows users to put their Ethereum address in a human-readable format; the domains are issued as ERC-721 NFTs.
He also touched on the idea of using Ethereum as a decentralized login service rather than relying on centralized social media platforms that take ownership of their users' identities, arguing that social recovery wallets could present a better alternative.
He then went on to discuss using Ethereum for retroactive funding akin to what went into funding the blockchain's upcoming EIP-1559 proposal. "Decentralized decision making is much better at retrospective decisions than at prospective ones," he argued.
Buterin rounded out his talk by stating that the "Ethereum ecosystem has to expand beyond just making tokens that help with trading tokens."
He mentioned a16z in reference to the prominence of investment funds in DeFi and said that while profit-generating activities like yield farming are useful, they are only "valuable up to Layer 1 and Layer 2." Beyond that, Buterin warned, there's a risk that stacking money legos on top of one another "to infinity" could harm Ethereum in the long run. He said:
"Once you get to Layer 6, you're actually increasing the financial instability and the risk that this whole thing is going to collapse and potentially get a couple of regulators angry."
While Buterin described DeFi as a "narrow thing," it's widely considered the primary use case for Ethereum today. It's seen explosive growth in the last two years, with around $56 billion currently locked in the ecosystem.
Disclosure: At the time of writing, the author of this feature owned ETH, ETH2X-FLI, AAVE, some ENS domains, and several other cryptocurrencies.