Ethereum Investor Optimism Builds, Setup for a Long Squeeze
Long Ether positions hit a new all-time high despite the risk of a dead cat bounce as a consequence of the global financial meltdown.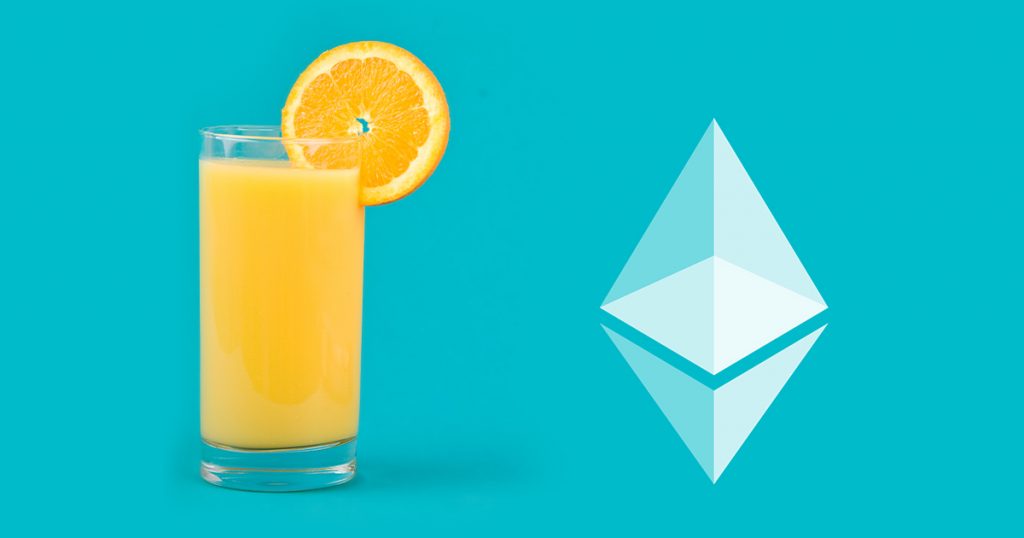 Key Takeaways
Bitfinex is seeing an important number of retail investors entering long Ether positions.
Meanwhile, Ethereum's network growth is declining, which is a negative sign.
Multiple technical indexes show that ETH could be poised for a further downswing.
Retail investors seem overwhelmingly positive about Ethereum, which may create the perfect conditions for a sudden decline through a long squeeze.
Long Ether Positions Explode
Over the past few hours, Ethereum took a 10% nosedive that saw its price drop from $170 to $152. Despite the significance of this bearish impulse, data shows that retail investors remain optimistic.
Indeed, long Ether positions in Bitfinex are going parabolic since the Mar. 12 crash. Today alone, over 330,000 new positions were added representing a 30% increase.
The substantial rise pushed the number of ETH long positions in the Hong Kong-based cryptocurrency exchange to a new all-time high of over 1.39 million.
The number of investors betting to the upside is quite surprising when considering the global economic conditions stemming from coronavirus. If the financial turmoil deepens, this could set the stage for a long squeeze that pressures traders to panic sell their holdings to prevent bigger losses.
Long Ethereum Squeeze Incoming?
Although those who are going long may be trying to profit from the opportunities that are presented when fear reigns the market, Ether could have another couple of legs down before it resumes its historic uptrend.
In fact, the TD sequential indicator recently presented a sell signal in the form of a green nine candlestick on ETH's 1-day chart. The bearish formation indicates that the smart contracts giant could suffer a one to four daily candlesticks correction.
Now that Ethereum dropped to the 23.6% Fibonacci retracement level, it appears that the pessimistic outlook presented by the TD sequential index getting validated. A candlestick close below this critical area of support could be followed by a downswing to the 38.2% or 50% Fib.
These demand barriers sit at $143 and $133, respectively.
Adding credence to the bearish view, data from Santiment reveals that Ethereum's network growth is declining. The number of addresses with zero balance has outpaced the number of new addresses being created on a daily basis. Declining network growth usually leads to price slumps, according to Brian Quinlivan, Market and Social Media Director at Santiment.

It is worth highlighting that only a daily candlestick close below the 23.6% Fib will increase the odds for a long squeeze.
Otherwise, Ether may be able to bounce off this support area and break through the $176 resistance level. Such a bullish impulse would likely trigger FOMO (fear-of-missing-out) among investors. A spike in demand might be able to push Ether towards $200.
Moving Forward
It remains uncertain why long Ether positions in Bitfinex are surging. However, the different technical and fundamental metrics previously explained indicate that investors need to be aware of the probability of a further downturn.
As the Federal Reserve continues to print money to lessen the impact of the global pandemic, only a marginal amount of that cash could flow into the crypto market. There is a lot of risk that doesn't look like it's being accounted for by traders.
For now, it would be better to wait for confirmation before entering any trade to avoid potential risks. A daily candlestick close below $155.6 for ETH will likely validate the bearish outlook while breaking though the $176 resistance may invalidate it.
For more key market trends, subscribe to our YouTube channel and get weekly updates from our lead bitcoin analyst Nathan Batchelor.