Ethereum Launches London Hardfork Including EIP-1559
Ethereum has implemented one of its most anticipated network upgrades as EIP-1559 ships with the London hardfork.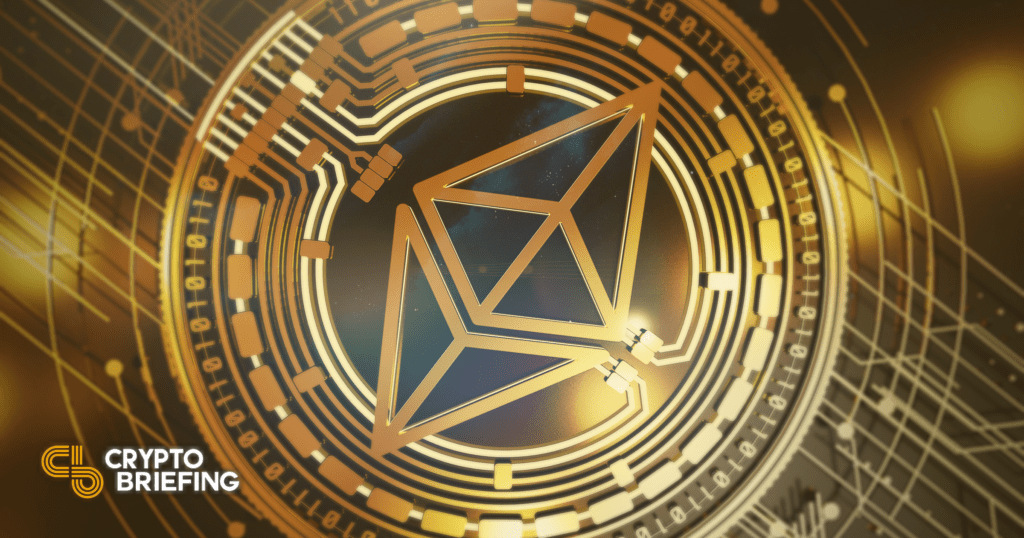 Key Takeaways
Ethereum's London hardfork was implemented today at block 12,965,000 at 13:10 UTC.
Today's upgrade includes EIP-1559, which introduces a minimum base fee on every Ethereum transaction.
The base fee will get burned with every transaction, adding deflationary pressure on ETH.
Ethereum has successfully shipped its London hardfork, including its long-awaited EIP-1559 update.
Ethereum Goes Live with EIP-1559
Ethereum's has completed its London hardfork.
The number two blockchain's latest major update went live at block 12,965,000 today.
The update implements several changes to the blockchain called Ethereum Improvement Proposals, including EIP-3198, EIP-3529, EIP-3541, and EIP-3554. Most notably, though, it's the EIP-1559 update that's garnered the most support from the community.
EIP-1559 aims to improve Ethereum's gas fee market by introducing a base fee, meaning wallet providers and users will know the price of a transaction in advance (previously, users had to enter a gas fee bid to miners, meaning many would overpay or underpay to add their transactions to the next block).
Surging gas fees have caused many bottlenecks on Ethereum, which is currently the most widely used public blockchain. A common misconception among the crypto community is that the upgrade will reduce the gas fees, but it's more accurate to say that it alleviates the volatility in gas fees. While EIP-1559 won't drastically reduce the cost of using the network, it will make fees more predictable for users and therefore improve the overall user experience.
EIP-1559 was first proposed in 2018 to improve upon Ethereum's auction-based fee model, though Vitalik Buterin has discussed early ideas related to the update on the Ethereum blog in 2016.
The base fee is the minimum cost needed for each transaction on Ethereum to be added to the next block. The fee for each transaction will change according to the network's capacity. Furthermore, Ethereum block sizes can now double to 25 million units in accordance with the network demand.
Offsetting ETH Inflation With Fee Burn
EIP-1559 also introduces a fundamental shift in Ethereum's monetary policy.
The base fee on every transaction, which gets paid in ETH, will be burned and removed from circulation. Previously, miners received the transaction fee, but EIP-1559 lowers incentivization for miners to manipulate the network by reordering the blocks, in turn reducing MEV (otherwise known as Maximal Extractable Value).
Miners will only receive a tip that gets added on top of the base fee, which will help them decide which transactions to prioritize in a new block.
The fee burn will add deflationary pressure on ETH. If the Ethereum network sees enough activity, it could make ETH the first deflationary crypto asset. Justin Drake, a cryptography researcher at the Ethereum Foundation, told Crypto Briefing that the blockchain's various scaling solutions should increase the rate of fee burn, remarking that it would be "extremely bullish."
The narrative surround ETH's deflationary pressure has also given the asset bullish momentum in recent weeks. ETH is currently trading at roughly $2,600, up 48% from lows of around $17,50 recorded on Jul. 20.
While some have forecast a "sell the news" event that would see ETH dip lower, data suggests that ETH could be heading towards $3,200.