Ethereum Layer 2 Solution Boba Network Plans Airdrop
Boba Network is the first Optimistic Rollup solution to announce a governance token.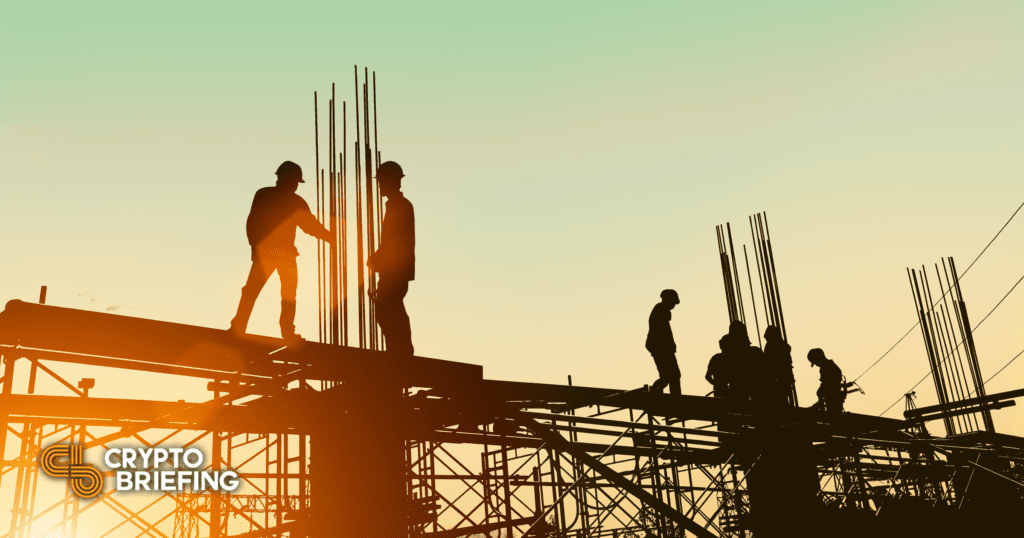 Key Takeaways
Boba Network is launching a token, with an airdrop for OMG holders who use its Layer 2 bridge.
The token distribution will be based on a snapshot of Boba Network users holding OMG in their wallets next month.
BOBA will decentralize the project's governance and distribute a portion of the network's transaction fees to holders.
Boba Network, a new Layer 2 solution created by Enya in collaboration with OMG Network, is launching a token.
Boba Network Rewards OMG Holders
Boba Network will distribute a new governance token to OMG holders.
Boba Network is a new Layer 2 solution that leverages Optimistic Rollups to help Ethereum scale. If processes transactions at a higher speed and lower cost than Ethereum mainnet while benefiting from the security of the base chain.
Developed by OMG Foundation's core contributor Enya, it was launched as a mainnet beta last month to compete with other Optimistic Rollup solutions like Optimism and Arbitrum.
Rather than opting for a retroactive drop, which are popularly used in other DeFi projects, the project will airdrop the token to OMG holders based on a future snapshot.
According to a blog post announcing the airdrop, users who use the Boba Network bridge to move OMG and hold the tokens in their wallets before a snapshot date next month will be rewarded with BOBA. Seemingly, the team is hoping to incentivize users to buy OMG and interact with the bridge.
The token, when distributed, will be used to govern the project in a decentralized manner and for voting within the Boba DAO. Additionally, those who stake BOBA will earn a portion of the Layer 2 network's transaction fees.
Commenting on the token launch, Enya founder and CEO Alan Chiu said:
"We are thrilled by the support of OMG Foundation in creating the new BOBA token to offer the community the ability to participate in the governance and growth of Boba Network."
In recent weeks, Layer 2 solutions have received a lot of attention across the community, helped partly by surging gas fees on Ethereum. According to data from L2Beat, the total value locked in Ethereum's Layer 2 has shot up to $3.6 billion in the last week. Over $2.6 billion is locked in Arbitrum, the current leader in the race to scale Ethereum via Optimistic Rollups.
Unlike other Optimistic Rollups, Boba Network claims to be the only one that can reduce withdrawal times to only a few minutes. It will also support NFT bridging between Layer 1 and Layer 2. With Boba Network announcing its own token, a question remains over whether other Optimistic Rollup solutions will follow. While Arbitrum and Optimism are both rumored to launch their own tokens, neither project has shared any release plans.