Ethereum Layer 2 Solution Hermez Network Launches on Mainnet
Hermez Network launched on mainnet this morning. The ZK-Rollup solution is hoping to alleviate some of Ethereum's well-documented congestion issues.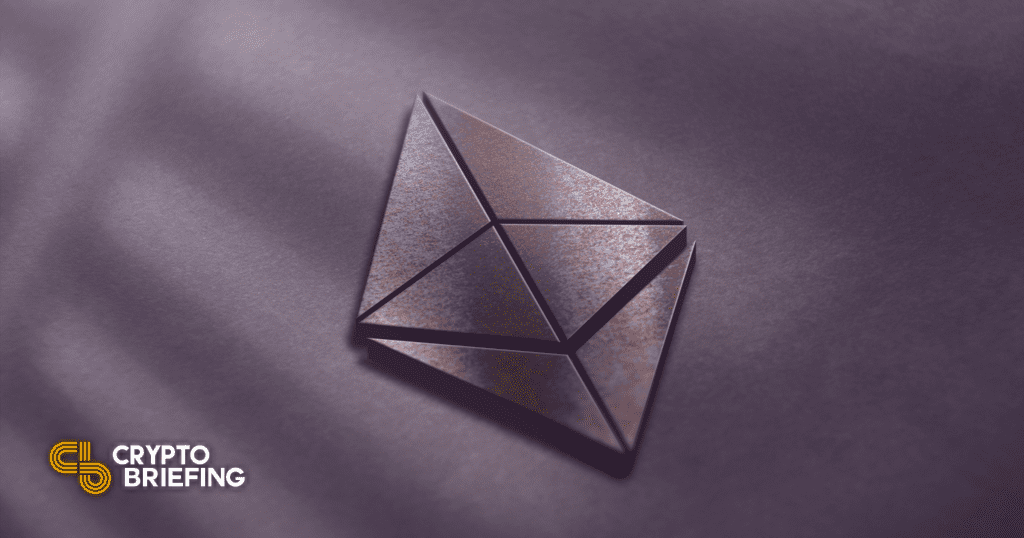 Key Takeaways
Hermez Network, a Layer 2 scaling solution for Ethereum, has launched on mainnet.
The network uses ZK-Rollup technology to enable high-speed, low-cost transactions.
Hermez launched its own wallet interface, accessible through MetaMask.
Ethereum's Layer 2 welcomes a new arrival: Hermez Network.
Hermez Network Launches
Hermez Network has gone live on Ethereum mainnet.
The Layer 2 project shared news of the update in a blog post earlier today. In it, they wrote:
"We aim to help with Ethereum's congestion peaks, and lower the entry barrier to decentralized finance. This is just the beginning, but the network will be able to process vast amounts of transactions, moving billions of dollars worth of digital assets."
Hermez Network is a form of rollup that works by grouping transactions together to create SNARKs—succinct non-interactive arguments of knowledge. These SNARKs then get settled on the Ethereum base layer as one transaction. Rollups are useful for processing transactions at a higher speed and lower cost than on the base chain, and they take two forms: ZK-Rollups and Optimistic Rollups.
Hermez Network is an example of a ZK-Rollup, though Optimistic Rollups such as Optimism have also recently turned heads as the costs of using Ethereum hits record highs. Yesterday, Uniswap detailed its plans to go live on Optimism "shortly after" its V3 update goes live on May 5.
Hermez Network warned that there's a risk of "possible bugs" in the code in the announcement post. The solution was tested and audited on Ethereum's Rinkeby testnet before launching on mainnet. They wrote that users "should treat it as an early version and should expect that there can be bugs."
Hermez Network has launched a bug bounty program to foolproof the code, paying up to 100 ETH for critical issues. There's also a wallet interface for interacting with the solution. It's accessible through the widely used Web3 wallet MetaMask.
The blog post notes that users can now create accounts, deposit funds, send transactions and withdraw funds through the network. It will initially support ETH, USDT, DAI, wBTC, and HEZ.
Disclosure: At the time of writing, the author of this feature owned ETH and several other cryptocurrencies. They also had exposure to UNI in a cryptocurrency index.