eToro Could Go Public With $5 Billion IPO
Goldman Sachs.may be involved in the company's initial public offering.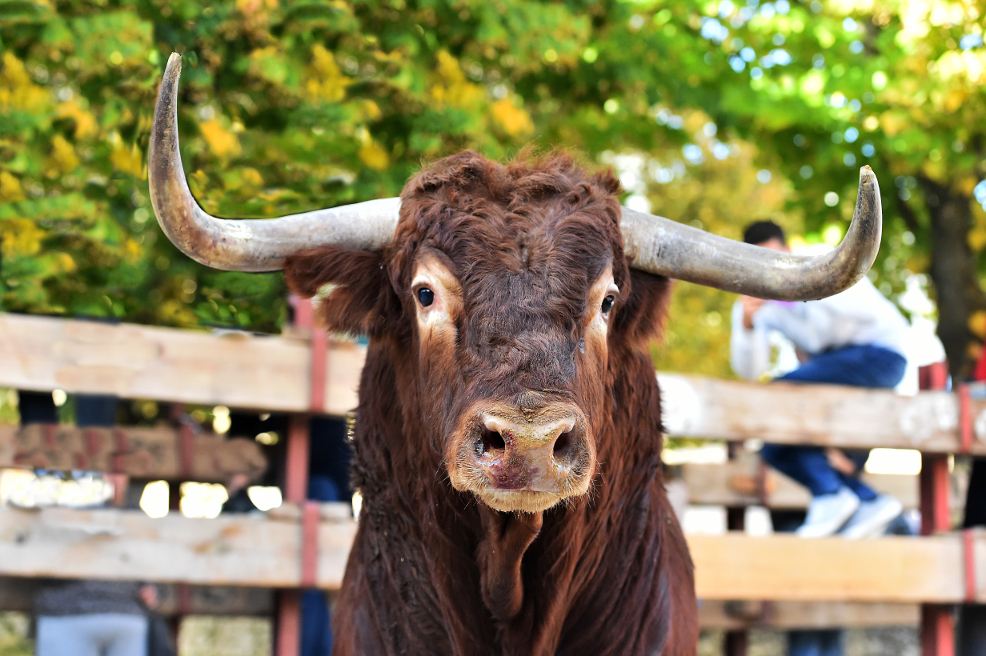 Key Takeaways
eToro is reportedly in talks with Goldman Sachs for an initial public offering (IPO) at a valuation of $5 billion.
The company generates a significant portion of its revenue from cryptocurrency, alongside other assets. 
eToro has not confirmed or denied the rumor.
Social trading and brokerage company eToro may file for an initial public offering (IPO), according to an article from Calcalist.
Goldman Sachs May Be Involved

Reportedly, eToro is in talks with Goldman Sachs to introduce an IPO at a valuation of $5 billion. The firm plans to complete the initial offering during the second quarter of 2021.
Additionally, the company is considering a merger with a special purpose acquisition company already listed on Nasdaq.
News of the IPO comes alongside reports that eToro doubled its revenue to $500 million in 2020 and gained five million new customers during the year. Moreover, the company spiked in valuation to unicorn status when it came to light that a US-based institutional investor purchased $50 million worth of eToro shares at a 2.5 billion valuation from a secondary market.
However, reports concerning the IPO are still speculative. Details of the IPO have not been confirmed, and eToro has not officially announced the news itself. An eToro representative told Crypto Briefing that the firm "cannot confirm or deny" Calcalist's report.
Cryptocurrency and eToro
Apart from traditional investments like stocks, ETFs, CFDs, forex and precious metals, eToro generates a significant portion of its revenue from cryptocurrency, particularly in the United States.
The company entered the U.S. market in May 2018 by offering cryptocurrencies to investors. The firm qualifies as a regulated crypto trading provider with enhanced security and compliance features. It currently gives U.S. customers access to 15 of the market's most popular cryptocurrencies.
One of eToro's defining features is social trading, which allows investors to copy the actions of peers and expert traders. Currently, eToro is the world's leading social trading network, with more than a total of 17 million registered users from 140+ counties.
The firm's rumored IPO is exciting news for the crypto industry due to the company's earlier focus on the asset class, and given that Bitcoin is trading near an all-time high price.