EU Council Approves Comprehensive Crypto Regulatory Framework
In a unanimous vote, the European Union's finance ministers approved MiCA to roll out in 2024.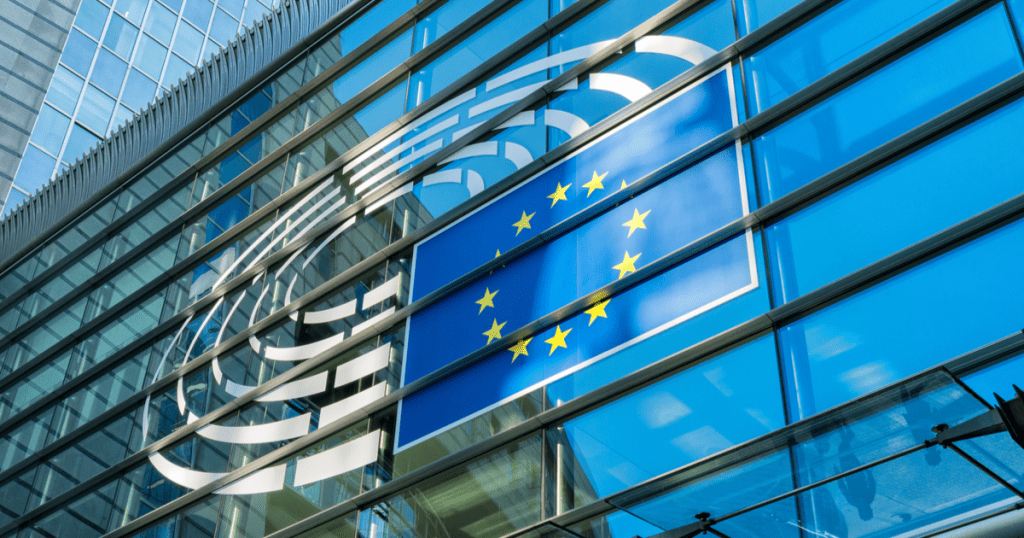 Key Takeaways
The European Council has approved Markets in Crypto-Asset (MiCA), the comprehensive regulatory framework for crypto usage in the EU.
MiCA's main focus is consumer protection, requiring crypto-asset service providers to register in the countries of operation and ensuring stablecoin reserves.
The European Union Council — the financial arm of the EU — approved the Markets in Crypto-Assets (MiCA) regulations on May 16, a landmark piece of legislation that will establish a comprehensive regulatory framework for cryptocurrencies within the borders of the EU.
The Council has just adopted the first-ever EU rules on markets in crypto-assets and services.

The new regulation aims to improve transparency, preserve financial stability and increase consumer protection while fostering innovation. #DigitalFinanceEU #MiCA

— EU Council (@EUCouncil) May 16, 2023
The MiCA frameworks were first proposed by the European Commission in 2020, with the legislation being formally adopted by the European Parliament in April 2023. After debates and negotiations between EU member states and stakeholders in the crypto industry, the final text of the regulations was agreed upon by all members of the European Council on May 16, 2023.
Scheduled to be implemented in 2024, MiCA will establish a number of requirements for crypto service providers such as licensing, customer due diligence and risk management. The regulations will also create a framework for issuing and trading stablecoins, utility tokens, and other digital assets such as NFTs.
Under MiCA, customer protection is the main focus. Stablecoin issuers must have sufficient reserves to back their fiat-pegged coins in case of a crash, while crypto-asset service providers must obtain a license from regulators in the EU countries where they operate. These will help provide suitable security measures and risk protection for customers.
MiCA's framework has been welcomed by some in the crypto industry, who see it as a necessary step to protect investors and promote innovation. Meanwhile, United States SEC Commissioner Hester Peirce stated that "MiCA should serve as a model for us [the United States]" at the Financial Times' crypto and digital assets summit on May 11, 2023.
Alongside MiCA, the European Council will be formally voting at the end of May to include tax regulations to its new regulatory framework for crypto. Called the Directive on Administrative Cooperation (DAC8), these additional regulations will be an attempt to combat tax evasion from EU residents and provide extra surveillance, especially for those who own over 1 million euros in high-yield assets.