Europe's First Spot BTC ETF Launches on Euronext Amsterdam
Europe witnesses the fusion of cryptocurrency investment and sustainability as Jacobi Asset Management rolls out the first spot BTC ETF in Europe.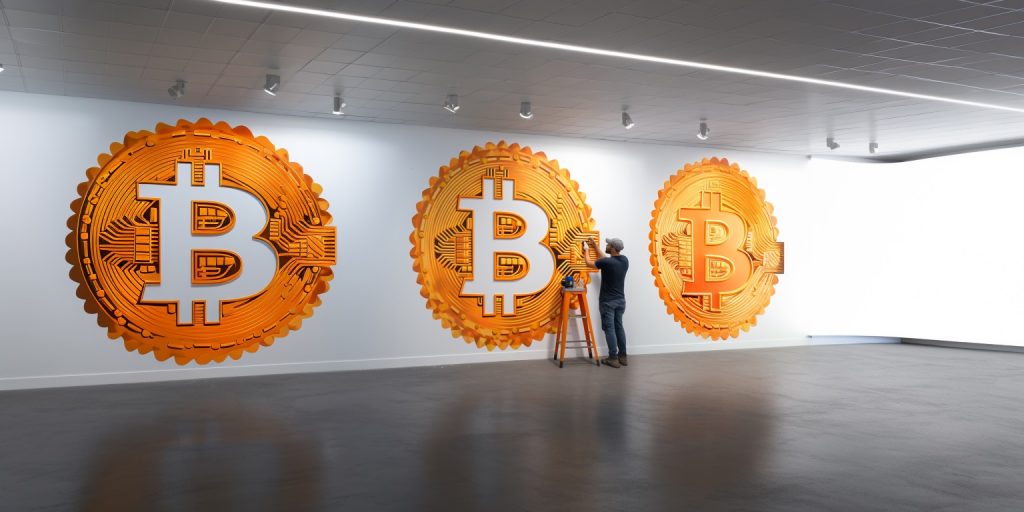 Hitting two birds with one stone, Jacobi Asset Management has launched Europe's first spot Bitcoin ETF on the Euronext Amsterdam. Distinctly, this product is Euronext's first digital asset fund to be in line with SFDR Article 8, all while emphasizing its commitment to a decarbonization strategy:
"Jacobi has implemented a verifiable built-in Renewable Energy Certificate (REC) solution which allows institutional investors to access the benefits of Bitcoin whilst also meeting ESG goals."
At its foundation, the ETF integrates the REC solution, allowing institutions a way into different avenues of Bitcoin investing while also meeting ESG criteria.
Diverging from the typical carbon offsetting products, Jacobi's approach pinpoints the electricity consumed by the ETF's Bitcoin holdings. Following this, equivalent RECs are procured, bolstering claims of eco-friendliness with digital proofs archived on a blockchain:
"Jacobi's solution differs from carbon offsetting products by quantifying the electricity consumption attributable to Bitcoin in the ETF and purchasing equivalent RECs, the standardised instrument for procuring clean power. This provides digital proof of RECs, transparently recorded on a blockchain."
The fund, regulated by the Guernsey Financial Services Commission, is listed under the ticker BCOIN. On the backend, custodial tasks are overseen by Fidelity Digital AssetsSM. Notably, Flow Traders, Jane Street, and DRW have been added for market-making and as Authorised Participants.
The ETF relies on the FT Wilshire Bitcoin Blended Price Index by Wilshire Indexes and has partnered with Zumo for its REC solution.
Martin Bednall, the CEO of Jacobi Asset Management, remarked on Europe's agility in catering to institutional investors seeking robust, regulatory-friendly Bitcoin avenues:
"It is exciting to see Europe moving ahead of the US in opening up Bitcoin investing for institutional investors who want safe, secure access to the benefits of digital assets using familiar and regulated structures like our ETF."
Kirsteen Harrison from Zumo and Emanuel van Praag, a legal expert from Kennedy Van der Laan, have boasted Jacobi's initiative, underlining its importance not only for the crypto industry but also with the carbon-neutral initiative that merges both worlds:
"We've been working closely with Jacobi Asset Management to help them build out an ESG-aligned, future-proofed crypto offering for their customers."