Ex-Diem Developers Announce New Aptos Blockchain
Aptos, while "not starting from scratch," is a new blockchain being developed by Diem's former builders.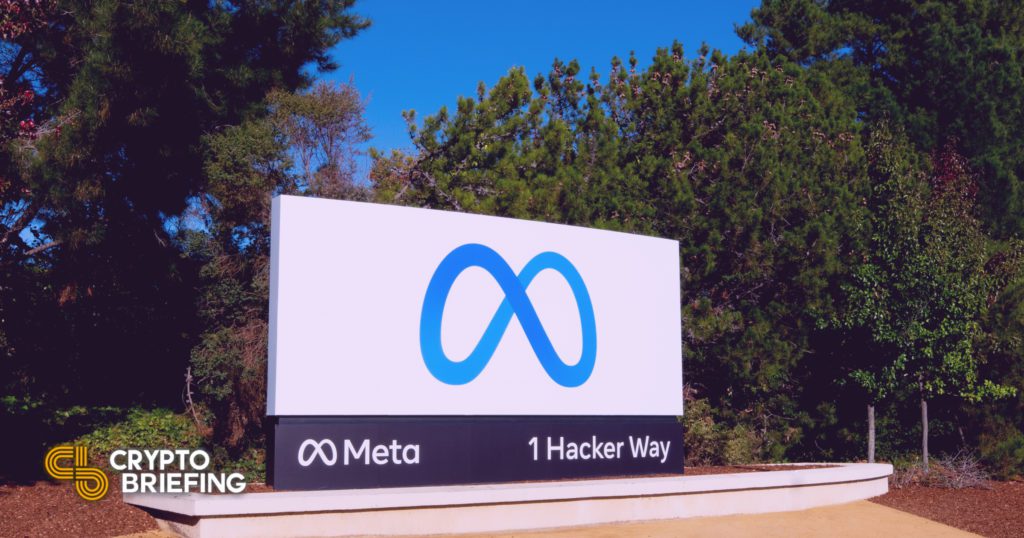 Key Takeaways
The Aptos Layer 1 blockchain was announced today.
The new project is led by many former team members of Meta's ultimately unsuccessful Diem project.
The team reportedly seeks $200 million in funding at a $2 billion valuation.
Aptos, a new Layer 1 blockchain built by many of the key developers formerly from Diem, Meta's recently-abandoned crypto project, was announced today.
New Layer 1 Announced
There is a new competitor in the Layer 1 smart contract space.
Developers of Meta's Diem blockchain announced the Aptos blockchain today. The Aptos team bills its blockchain as a chance to deliver on its "vision of delivering the safest and most production-ready blockchain in the world." It also attempts to address issues of the blockchain trilemma that holds back full-scale adoption of decentralized networks.
Aptos' CEO Mo Shaikh wrote in a blog post: "We are the original creators, researchers, designers, and builders of Diem, the blockchain that was first built to serve this purpose. While the world never got to see what we built, our work is far from over."
Aptos will be based in part on what the former Diem team members worked on since 2019: the new blockchain uses Diem's coding language, called Move.
According to CoinDesk sources, the group is targeting a $200 million raise for a $2 billion valuation, with a16z reportedly involved. Apparently, the project is sometimes pitched to investors as "Libra without Facebook," and the team will target NFTs as a prime starting point rather than a stablecoin.
Shaikh emphasized the newfound flexibility of the Aptos team, post-Meta, as they have been able to "ditch bureaucratic red tape" and build an "entirely new network."
The Aptos devnet is slated to launch in weeks, soon followed by the testnet. The Aptos mainnet is being prepared to launch later in 2022.
It was only last month that Meta (formerly Facebook) announced the sale of its Diem technology for $200 million to Silvergate Capital Corp, a California-based bank. This followed years of Meta being forced to maneuver regulatory challenges over its stablecoin plan for Libra, which would later be rebranded to Diem.
Disclosure: At the time of writing, the author of this piece owned BTC, ETH, and several other cryptocurrencies.