Exorbitant Gas Fees on Ethereum Force UniLogin to Shutter Operations
Overwhelming gas fees caused UniLogin to scrap the project as the team leaders could not see a sustainable way forward.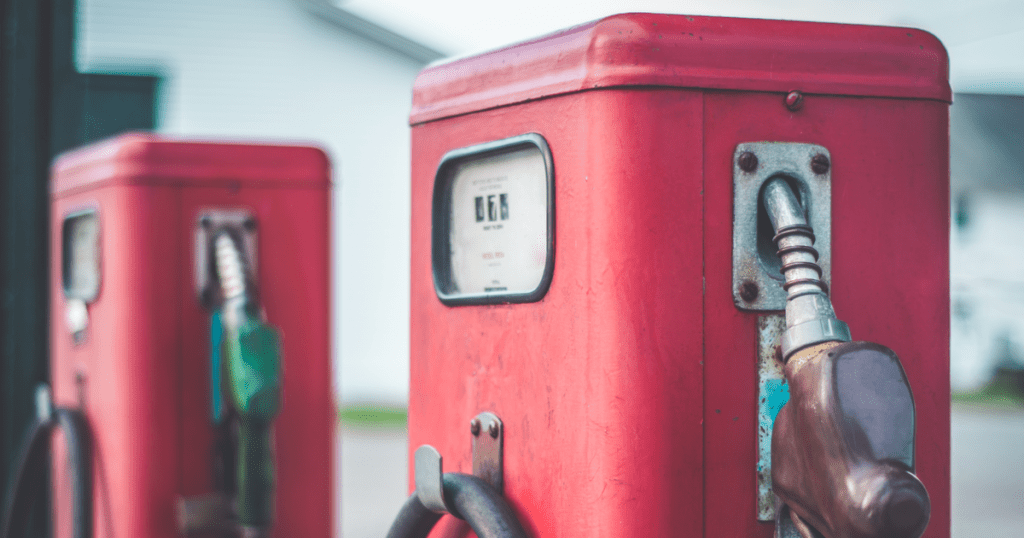 Key Takeaways
UniLogin founder believes that DeFi is pricing regular users out of Ethereum.
Onboarding a new user on the platform sometimes cost over $130 in fees.
Implementing a Layer 2 solution meant starting from zero as the project's infrastructure was overly complex.
UniLogin, an Ethereum onboarding solution and wallet, is shutting down due to high gas fees, an inability to scale, and browser issues. DeFi has been the main culprit behind rising transaction fees and the ultimate reason for the project's death.
In an official blog post, Alex Van de Sande, a founder of UniLogin, said:
"[At] the moment Ethereum has been going through a process of gentrification, where big DeFi users are pricing out all other usage of the network. Games, NFTs, DAOs, and many other exciting use cases are simply inaccessible at the cost of multiple dollars per transaction."
UniLogin has been struggling with expensive gas fees since mid-June. Their solution required multiple transactions for each new user. At times transaction fees reached over $130, a price the team considered unsustainable for the future.
The complexity of the infrastructure and project requirements also prevented the developers from implementing a Layer 2 solution. Instead, they tried alternatives to improve user experience and lower fees, such as enabling the use of ERC20 tokens as gas and sharing signup costs with dApp developers.
None of the solutions worked, and the team has had to shutter operations.
UniLogin plans to return all remaining cash to investors. The majority of the team will move on by joining Ethworks, an Ethereum service company, to continue their contributions to the ecosystem. Van De Sande has no concrete plans for the future.
UniLogin will remain operational for withdrawals until the end of the year, providing ample opportunity for users to recover their funds. Van De Sande has assured users that even if the service goes down, he will remain available to support those that didn't act in time.
Other Ethereum-based projects are facing similar challenges right now. They are stuck between working to implement a viable Layer 2 solution and risking to have all of their work undone by the ETH 2.0 launch.
Loopring, OMG Network, and zkSync are the leading contenders for an Ethereum-wide Layer 2 solution. It remains to be seen, however, whether these technologies will solve the network's scaling woes.