Facebook Changes Company Name to Meta, Plans NFT Support
The name change reflects its ambitions for the Metaverse.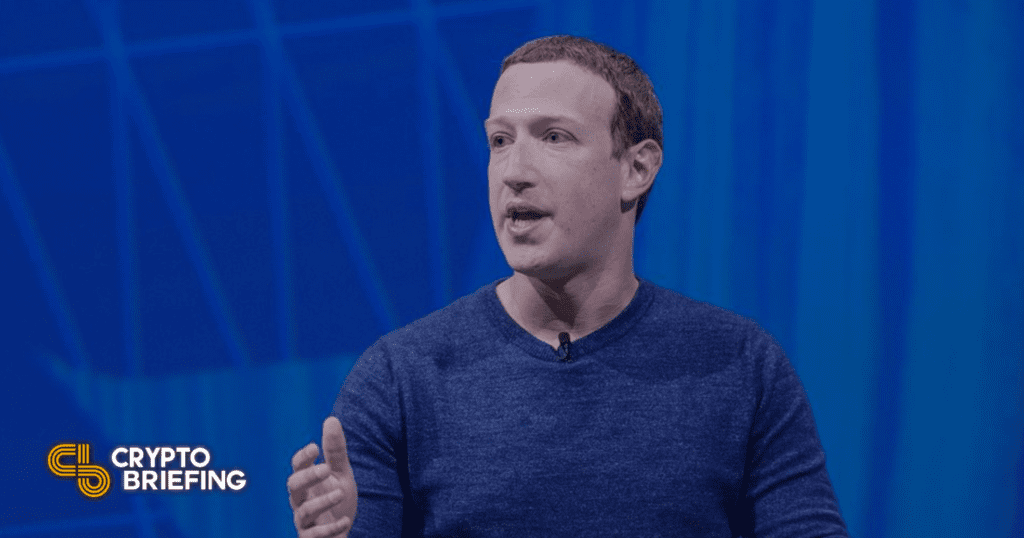 Key Takeaways
Facebook is rebranding to Meta, changing its company name but retaining the name Facebook for its flagship social media platform.
Zuckerberg has said that the company is moving towards becoming "Metaverse first" instead of "Facebook first."
The company's Metaverse plans include features such as NFTs, augmented reality, and more.
Mark Zuckerberg has announced that Facebook will change its company name to Meta, though the company's signature social media platform will retain the name Facebook. The company's shares are set to begin trading under the new ticker, MVRS, on Dec. 1.
Facebook Becomes Meta
In today's Facebook Connect event, Mark Zuckerberg announced that Facebook would change its company name to Meta—reflecting Zuckerberg's focus on the Metaverse, which can be thought of as a virtual world that is a "successor to the mobile internet." Zuckerberg has said he wants the Metaverse to feel "like you're right there with another person."
In addition to a new ticker symbol, Facebook has replaced the thumbs-up sign at its headquarters with a blue infinity sign. On the name change, Zuckerberg said: "Right now, our brand is so tightly linked to one product that it can't possibly represent everything that we're doing today, let alone in the future."
At Facebook's virtual and augmented reality live-stream today, Zuckerberg revealed more information about what the Metaverse would entail, in addition to showing a demo video of the virtual world. The company is already building and testing a social platform for the Metaverse called Horizon, and has for years developed VR for its Oculus headsets. Oculus is set to be rebranded as a "Meta" product going forward as well.
In Monday's earnings call, Zuckerberg set expectations on Meta's Metaverse timeline, saying it likely would not be much of "a real business story" until "later in this decade." He added, "I view this work as critical to our mission because delivering a sense of presence…that's the holy grail of online experiences."
In today's live-stream, Zuckerberg also shared some details about the Metaverse he envisions. There are plans to allow for people to be able to make calls via VR, as well as to use apps like Slack and Instagram. Other plans include making Horizon more "social, allowing friends to gather," as well as plans for a virtual marketplace with virtual goods (i.e. NFTs) that users can buy, sell, and exchange. On the augmented reality front, Facebook plans to offer hand and body tracking to its Spark AR developer tools.
Facebook has been investing money and labor into its Metaverse all year. In Monday's call, the company said its overall operating profits would decrease by roughly $10 billion for 2021 due to investments in its VR/AR unit. As far back as March, nearly 20% of Facebook's employees reportedly already worked on virtual and augmented reality. Earlier this month, Facebook announced plans to hire 10,000 people in the E.U. to work on its Metaverse. Only two days after that, it announced its Novi crypto wallet (without Diem, for now), only to immediately be met with stiff resistance from the U.S. Senate Banking Committee.
Disclaimer: At the time of writing, the author of this piece owned BTC, ETH, and several other cryptocurrencies.