Fenbushi Founder Joins Hedera Hashgraph As Strategic Advisor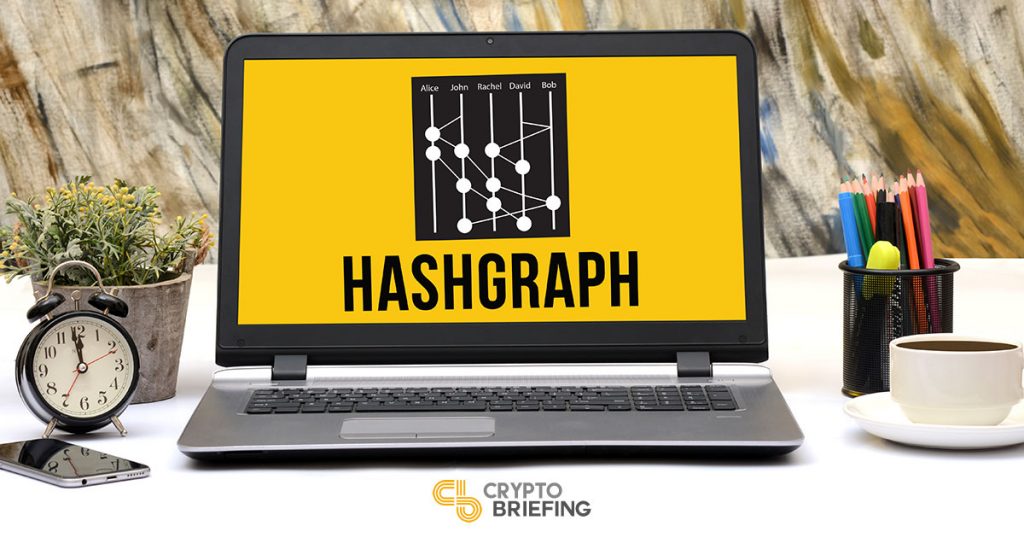 Bo Shen, founder and General partner at Fenbushi Capital, has just been recruited by distributed ledger technology service Hedera Hashgraph to join its senior advisory team. Shen brings a wealth of experience in the blockchain industry to Hedera's advisory group, the project said in an announcement.
Besides founding Fenbushi, China's first blockchain-only venture capital firm, he is also the co-founder of Invictus Innovations Inc, the company behind BitShares.
Shen is vocally optimistic about the prospect of the Hedera project. In the announcement, Shen said:
"Hedera Hashgraph is the next evolution of everything we've hoped distributed ledger technology could be. It delivers the speed, security and reliability required for both enterprises and every day consumers to adopt and embrace decentralized business models."
Shen's appointment comes at a time of increased momentum for Hedera's technology. The project has recently unveiled the members of its community council, including Deutsche Telekom, Nomura Holdings Inc, and Swisscom Blockchain AG.
During initial testing, 5,000 users created accounts and experimented with the platform, while developers tweaked the software and began building applications on testnets. Phase two of community testing will see even more developers gain access to the platform, along with opening the main network to an even wider selection of users. After testing, the beta network will become available to the public.
Upcoming developments have sparked interest in Hedera's technology in the APAC region. Edgar Seah, Head of APAC, Hedera said:
"We are seeing strong interest in Hedera from APAC-based organizations, and we continue to grow our regional presence and extend access to developers keen to build on top of the industry's leading distributed ledger platform."
---
The author is invested in digital assets.