FF3 Wants to Let Filmmakers Finance Movies With NFTs
The democratization of content creation has long been the promise of Web3 and NFTs.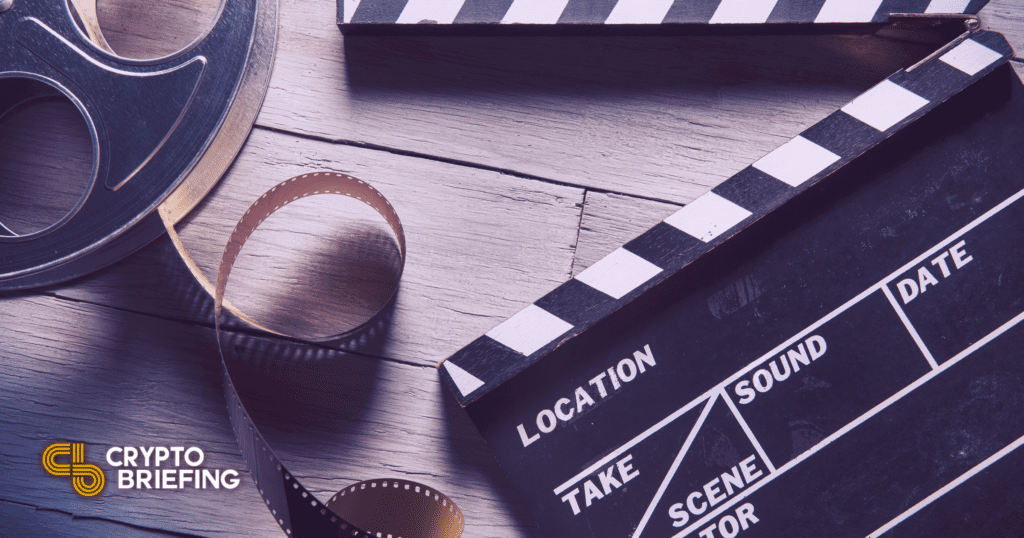 Key Takeaways
A new platform called FF3 will allow filmmakers to fund their projects through the sale of NFTs that include intellectual property rights.
In addition to standard perks like collectibles, some of the NFTs will include the right to a share in the film's revenue.
The innovation is part of growing wave of interest in NFTs within the film industry.
FF3, a platform allowing independent filmmakers to finance their projects through NFT sales, will launch its first film financing project later this month. Titled "The Dead of Winter," the raise is part of a larger wave of interest in NFT financing within the film industry.
A Boost for Indie Filmmakers
Goldfinch, a London-based entertainment financing group, has announced the launch of FF3, a platform for financing independent filmmakers through NFT sales that grant partial ownership rights over the film's IP, among other benefits.
Through the platform, token holders will get access to varying tiers of NFTs, from collectibles like posters, directors' notes, and scripts, to more exclusive perks such as access to the key filmmakers. Additionally, some of the NFTs will include ownership rights over the project's intellectual property, which will entitle the holders to a share in the film's revenue. Owners will also be able to resell the NFTs on the secondary market, thus enabling continuing royalties for the filmmakers and token holders.
The first film to launch on the FF3 platform is Stephen Graves' horror thriller, The Dead of Winter. It will launch its funding round on FF3 on Jan. 24.
According to Goldfinch, filmmakers stand to benefit from this for several reasons, including transparent ownership, access to multiple revenue streams, access to financing in cryptocurrency, and royalty payments through secondary market sales.
Nick Sadler, the founder of the First Flights program funding FF3, emphasized the difficulty independent filmmakers typically experience in trying to finance original content in a press release. He said:
"There are limited options for emerging and established indie filmmakers to develop, fund and distribute their content, which means filmmakers choose between sacrificing ownership and control of their ideas or falling outside of the modern distribution and financing structures, which can leave worthy individuals, topics, and themes unfunded and underrepresented."
Sadler said that using Web3 technology to fund movies was "a natural evolution" for First Flights given its focus on community building and added that he saw potential in the technology.
According to Goldfinch Chief Operating Officer Phil McKenzie, the project may also have a DAO in the works. "Our vision is to establish a decentralized and autonomous decision-making community for patrons and creators to connect, create, and distribute film content," he said, adding that its goal was to support new filmmakers as well as more established names in the industry.
DAOs, otherwise known as decentralized autonomous organizations, are increasingly gaining traction among crypto natives for non-crypto related activities . Late last year, a DAO known as ConstitutionDAO attempted to buy the a rare physical copy of the U.S. Constitution—it ultimately failed to do so, but it managed to raise more than $45 million in the attempt. PleasrDAO, a group originally formed to acquire an NFT by the crypto artist pplpleasr, also made headlines in October when it bought Wu-Tang Clan's one-of-a-kind album "Once Upon a Time in Shaolin." More recently, a DAO called BlockbusterDAO has emerged to buy out the now-defunct Blockbuster Video brand from Dish Network.
Disclosure: At the time of writing, the author of this feature owned ETH and several other cryptocurrencies.