Fidelity to Offer Ethereum Trading and Custody
Ethereum will soon be available through one of the largest asset management companies in the world.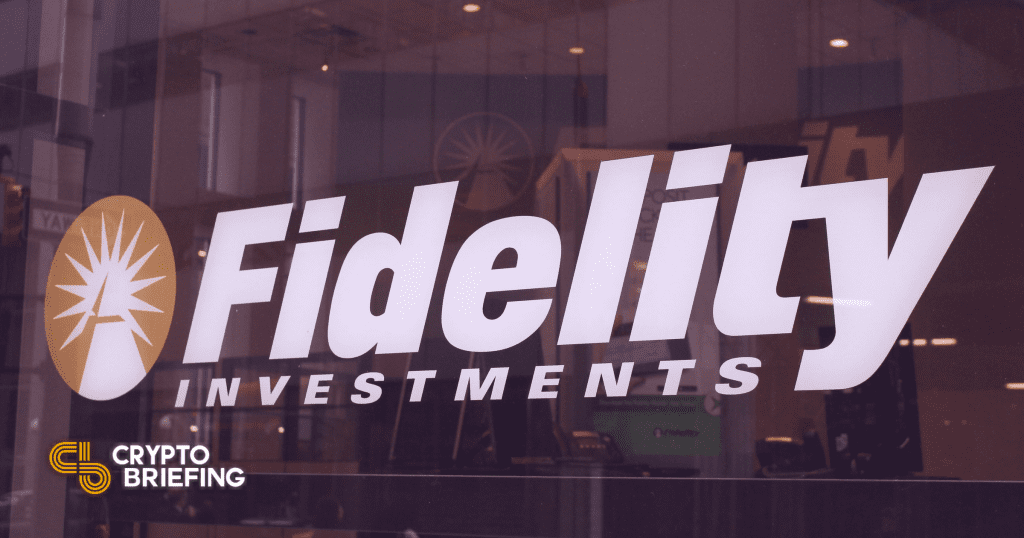 Key Takeaways
Fidelity is planning to offer custody and trading services for Ethereum.
Its Digital Assets subsidiary is hiring more than 200 people to build out the infrastructure needed to provide safe exposure to the Ethereum network.
The statement comes a month after Fidelity Investments announced they would be providing investors the option of allocating up to 20% of their retirement plans into Bitcoin.
Fidelity is also planning to expand its team of blockchain specialists.
Long-Term Indicators
Fidelity is planning to offer services for the custody and trading of Ethereum and other cryptocurrencies, according to a new report by the Wall Street Journal.
The report stated that Fidelity Digital Asset Services LLC, a Fidelity Investments subsidiary, was looking to hire 110 tech workers with blockchain expertise, including developers and engineers, and 100 customer-service specialists. These new hires are expected to help build out the infrastructure needed to support Ethereum services.
Fidelity Investments is a U.S. company and the fourth-largest asset manager worldwide, with over $4.5 trillion in assets under management. Fidelity Digital Assets was founded in 2018 to provide custody and trading services for Bitcoin.
Fidelity Digital Assets will also be transferring platform data and applications to the cloud in order to provide faster transactions, 24/7 trading support, and institutional-grade security. The entity will moreover be building compliance and tax-reporting tools.
Asked to comment on the recent market downturn triggered by the Terra protocol's collapse, Fidelity Digital Assets President Tom Jessup told the WSJ that they were trying to "focus on some of the long-term indicators," such as client demand. "We are trying to build infrastructure for the future because we measure success over years and decades, not weeks and months," Jessop further stated.
The report comes a month after Fidelity Investments announced they would be offering investors the option of including Bitcoin in their 401(k) retirement accounts, with a maximum allocation of 20%. The plan was met with skepticism from the U.S. Labor Department, which warned of the speculative nature and regulatory risks associated with Bitcoin. Fidelity responded by noting the sheer demand growth for digital assets exposure throughout various demographics.
Disclosure: At the time of writing, the author of this piece owned ETH and several other cryptocurrencies.