Filecoin Hype Returns as Mainnet Launch Nears
Filecoin's developers announced that the mainnet will launch before August 21, reigniting hope around the project.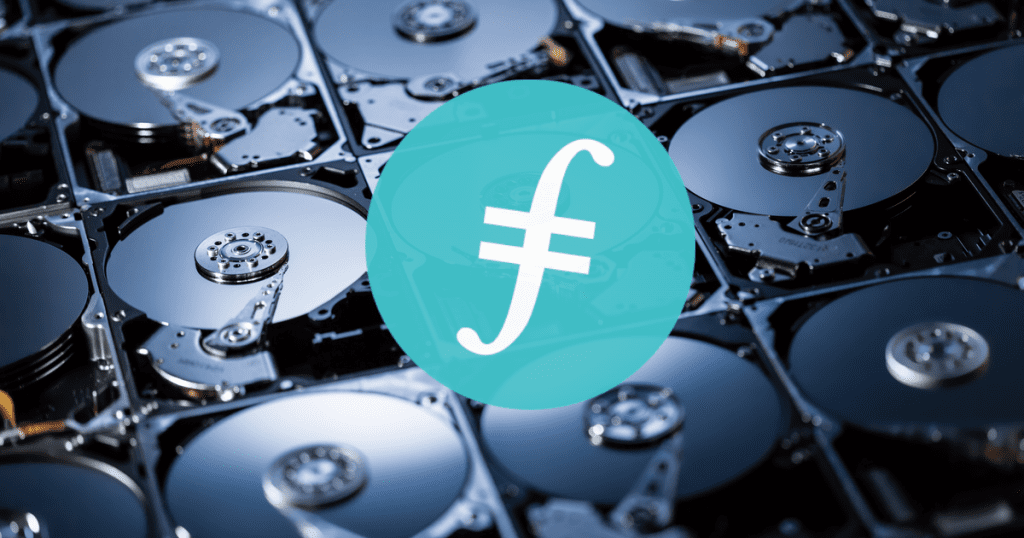 After 36-months of dormancy, Filecoin is finally getting ready to launch its mainnet, resurrecting attention around Filecoin IOUs.
After an enormous fundraise through an ICO back in 2017, Filecoin went quiet on its plans. But in July 2020, Filecoin's developers announced that the mainnet will launch before August 21, reigniting hope for the project.
Filecoin was one of the biggest ICOs of 2017. The project raised a little over $250 million during the 2017 mania, making Filecoin the sixth-largest ICO ever. The project is backed by venture funds including Sequoia Capital and Andreessen Horowitz.
China Gets Behind Filecoin
A sudden surge in Filecoin social media activity appears to be driven by Chinese miners and speculators.
This recent excitement around Filecoin appears to be largely driven by China, despite Filecoin being a US-based company. As the founder of Ethereum Classic Labs James Wo said this of the phenomenon:
"In China, Filecoin is so hot while DeFi is not. To make hotspot, you have to let people participate. Purchasing mining machines is much easier than purchasing tokens in China."
As with Bitcoin mining, most Filecoin mining is happening in China. Eight out of the ten largest miners on the Filecoin testnet are in China. Though, experts suggest that this could be less to do with Filecoin and more to do with the popularity of mining in China.
"Crypto mining has always been a popular thing in China," said Andy Tian, co-founder of 1475, a Filecoin mining hardware manufacturer.
Apart from mining, the investors are betting big on Filecoin Futures, which are dependent on the mainnet's launch. Filecoin's current 24-hour futures trading volume is more than $50 million, according to CoinGecko.
Major exchanges with Chinese origins like OKEx and Huobi have also begun offering Filecoin Futures trading, and are two of the first exchanges to do so, fueling greater speculation around the project's launch.
Speculation Surges
Retail participation is driving excitement around Filecoin. Unlike proof-of-work blockchains where miners are rewarded for using computer hardware to solve cryptographic puzzles, Filecoin miners are rewarded for adding more storage space to the network.
Even people unfamiliar with mining can easily contribute to Filecoin, making it accessible to many more people. As Andy Tian put it:
"Even though Filecoin's mining process is much more complex technologically, the idea of mining with hard drives instead of specialized machines like a Bitcoin ASIC miner may actually be much easier for retail people to understand."
Filecoin is currently in its testnet phase and has a current storage capacity of 20 petabytes.
Beginning Jul. 21, Filecoin started a two-week "calibration period" where miners can track their mainnet performance, a sign that the mainnet is just around the corner, according to Huobi.
#Filecoin is expected to launch a new network Calibration

on July 21st during the two-week calibration period, miners

can perform debugging and calibration in a real

competition environment and see how their results affect

the competition ranking. pic.twitter.com/2bPxD7y3xc

— Huobi Research (@Huobi_Research) July 21, 2020
Filecoin is touted as one of the most ambitious projects in the blockchain space. Three years and $250 million later, the project may finally prove its worth.