Fireblocks Launches DeFi Support for Terra Amid Growing Institutional Demand
Institutional investors have reportedly poured in over $500 million in the first week since the integration has gone live.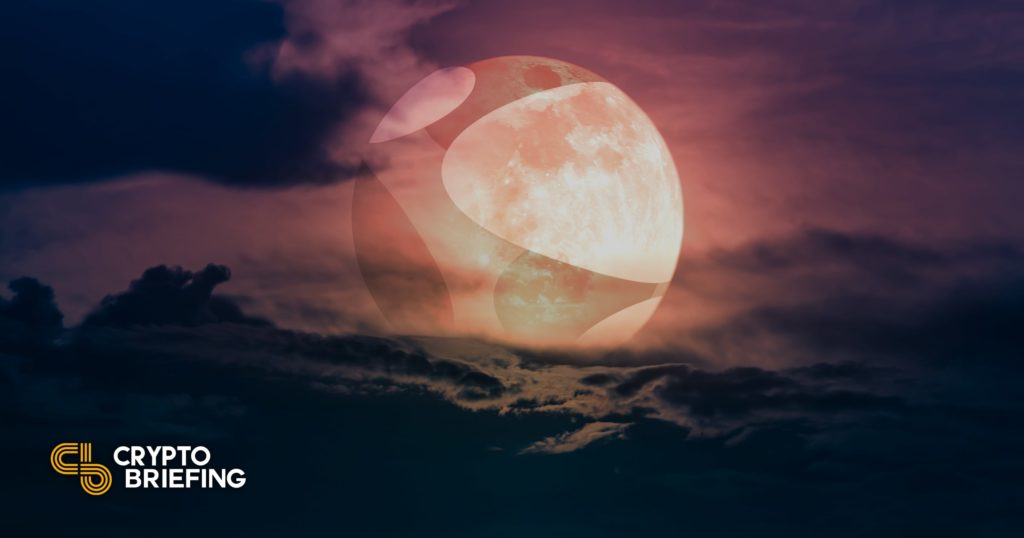 Key Takeaways
Leading crypto infrastructure and custody solutions provider Fireblocks has announced that it has integrated Terra into its institutional platform.
The integration allows institutions, including venture capital and hedge funds, to invest and earn high yields on DeFi protocols like Anchor, Lido, and Astroport on Terra.
Fireblocks reportedly saw customers deploying over $500 million into the Terra ecosystem in the first week since the integration went live on April 18.
The leading crypto infrastructure and technology company Fireblocks announced today that it had become the first platform to provide institutions with secure access to decentralized finance on Terra, the second-largest DeFi ecosystem by total value locked in crypto.
Institutions Flock to DeFi on Terra
Fireblocks has seen over $500 million of inflows into DeFi on Terra in its first week.
In a Tuesday press release, the crypto infrastructure provider specializing in custody solutions, Fireblocks, announced that it had integrated Terra with its institutional DeFi platform. The integration allows institutional investors like venture capital firms and hedge funds to earn high yields by borrowing, lending, or providing liquidity on blue-chip DeFi protocols on Terra such as Anchor, Lido, and Astroport.
According to the press release, the firm's early access program saw "record-breaking demand," with customers deploying over $250 million in the first three days since the integration went live on April 18. Fireblocks CEO Michael Shaulov said that that amount has now grown to over $500 million. "Institutional demand for DeFi is only continuing to grow," he said in the press release, adding that it is "mission-critical" for the company to provide institutions with a secure, scalable, and easy access to new markets like DeFi on Terra.
Both the Terra ecosystem and the protocol's flagship algorithmic stablecoin UST have grown massively over the last year, in large part due to the success of the largest decentralized application in the ecosystem with over $19.6 billion in total value locked, Anchor. Anchor is a saving, borrowing, and lending protocol that thus far has been able to provide a fixed 20% interest on UST deposits, which has attracted many users, including institutional investors, to the platform.
However, the platform's high yields have, over time, proven to be unsustainable due to significantly higher interest for lending than borrowing. As a result, in February, Terraform Labs had to subsidize Anchor's reserves, used to finance the yield paid on UST deposits, with $450 million allocated from its treasury.
Now, with about 50 days left in its continually shrinking yield reserve, Anchor may either have to lower the interest rate paid to UST lenders or get yet another significant top-up from the Luna Foundation Guard if it wishes to keep its yield above the market average. Terra founder Do Kwon's recent comments on Twitter seem to point to the latter as the more likely scenario.
With many professional investors entering the space through Fireblocks, Terra's flagship decentralized application will likely come under even greater pressure to maintain its promised and heavily marketed 20% interest rate on UST deposits. If Anchor fails to preserve its attractive offer, the Terra ecosystem risks seeing a considerable capital migration to other ecosystems and a potentially destabilizing "bank run" scenario on the UST stablecoin.
Disclosure: At the time of writing, the author of this piece owned ETH and several other cryptocurrencies.