Five Blockchains Competing Over Terra Developers
Whether the efforts are a rescue mission or a poaching competition is unclear, but it would appear that ex-Terra developers won't be out of work for long.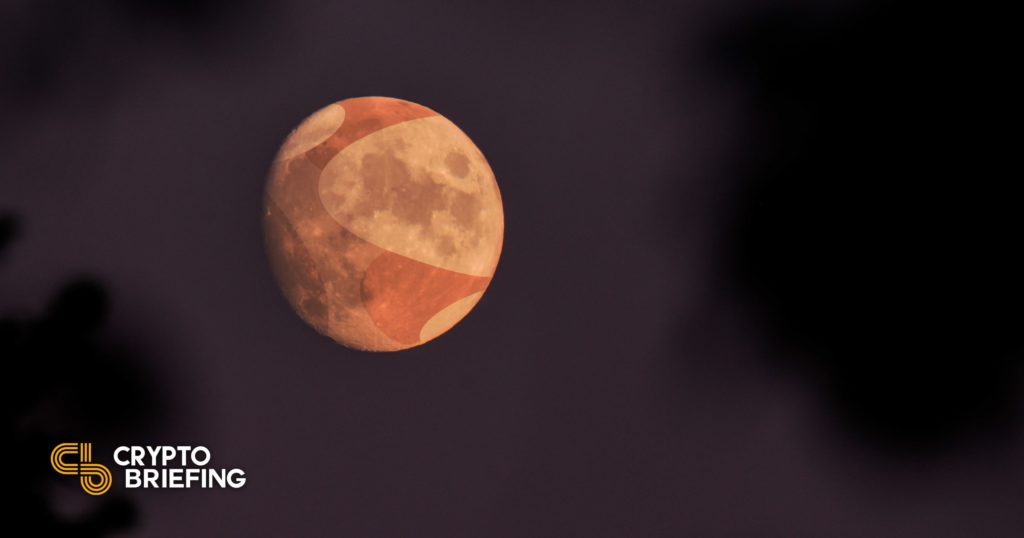 Key Takeaways
At least five blockchains have extended invitations to Terra developers looking for a new home to come build on their own protocol.
Each project has set its own incentives, with three of them claiming that Terra developers had already reached out to migrate over.
This comes three weeks after Terra's algorithmic stablecoin entered a death spiral that ended up wiping out $43 billion from the crypto market.
Polygon, Algorand, Injective, Kadena and VeChain are among the protocols having recently made overtures to developers wishing to join a new ecosystem following the spectacular disintegration of Terra and its stablecoin, UST.
Five Blockchains Inviting Terra Survivors Over
A growing number of blockchains are signaling for Terra-built protocols to migrate from the collapsed ecosystem to their own projects.
Polygon, a scaling solution built for Ethereum, set up a "relatively uncapped multimillion-dollar fund" to invite stranded Terra developers to its ecosystem, Polygon Studios CEO Ryan Wyatt told TechCrunch. Financed by the $450 million Polygon had previously raised, Wyatt claimed the fund would ensure the ecosystem had "capital set aside to help all developers who want to come over… do so."
NFT marketplace One Planet will be the first Terra project to migrate to Polygon. Wyatt stated about 50 to 60 other projects have reached out as well; he expects all of them to have changed blockchain by the end of the year.
Meanwhile, on May 12, a proposal was created on Cosmos IBC Layer 1 Injective's governance board to launch developer-focused incentives to help Terra builders transition to Injective. The incentives are financed through the reallocation of funds previously set for the community spend pool. The proposal passed with 98.47% of voters in support. Injective and Terra are already well integrated through the Cosmos IBC, which may be why "an influx of developers… reached out after Terra's recent incident," said Injective Labs Head of Business Development Mirza Uddin.
Similarly, the Algorand Foundation, which focuses on growing the carbon-negative Layer 1 blockchain, has announced it was committing a million ALGO tokens (each currently worth around $0.39, for a total of $390,000) and creating an automated platform to enable Terra builders to move their projects to Algorand. Like other blockchain officials, Algorand Foundation CEO Staci Warden claimed that "people from the Terra/Luna community started reaching out," which prompted the initiative.
Layer-1 smart contract platforms VeChain and Kadena also both made gestures towards developers at large, with VeChain posting a tweet indicating former Terra developers were welcome to apply for a $30,000 grant to begin building on their chain, and Kadena setting up a $10 million fund specifically aimed at "blockchain developers affected by recent events in the Web3 space."
These numerous incentives for Terra builders can be interpreted as a "poaching war" between competing blockchains at a time when experienced developers are in increasing demand. But Wyatt suggested it might be a sign of something deeper. "I think what happened with the collapse of Terra is so unfortunate on so many different levels," he said. "It has significant second order effects on great projects, developers, founders and innovators. So no matter where you're at… you want to figure out how to help these folks."
Disclosure: At the time of writing, the author of this piece owned ETH and other cryptocurrencies.