Five Women NFT Artists You Should Know
Crypto Briefing celebrates International Women's Day by profiling some of the world's most notable and upcoming women artists working in the NFT space.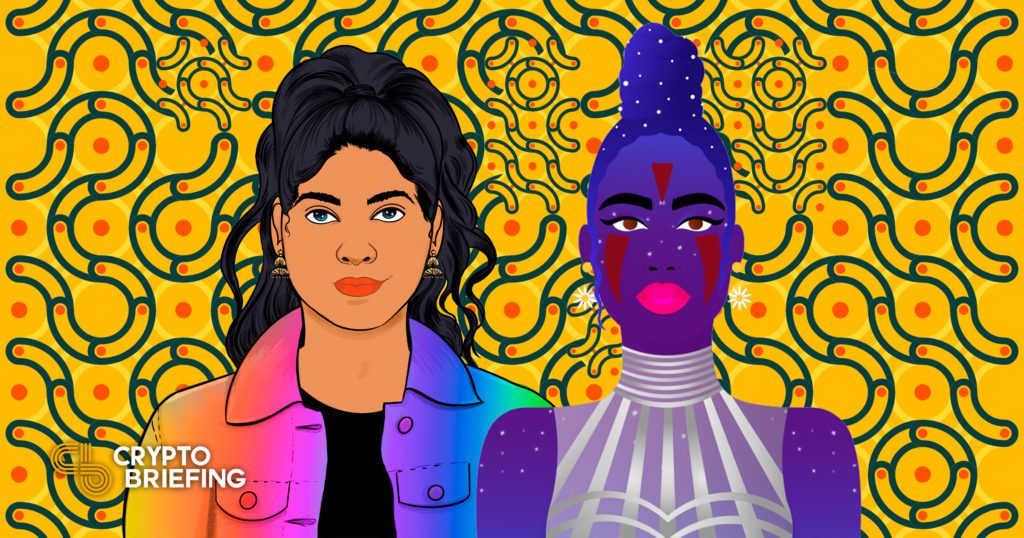 Key Takeaways
The NFT explosion has helped many women artists discover how they can use cryptocurrency technology to grow their careers.
Many women artists are using NFTs to uplift themselves and other women around them.
Notable women artists in the NFT space today include World of Women's Yam Karkai and the generative art genius Nadieh Bremer.
The NFT boom has helped many women artists realize that they can leverage the power of cryptocurrency technology to earn from their work.
Crypto's Leading Women Artists
As NFTs took center stage in 2021, artists around the world began to experiment with cryptocurrency for the first time after discovering that they could leverage the technology to build out their careers. Often touted as a tool for democratizating both art and finance, NFTs have already empowered thousands of artists working in digital art, muisc, and other creative disciplines. While the NFT community still has some way to go to achieve gender parity, many notable women artists have emerged amid the boom, in many cases making use of the technology to uplift themselves and the women around them. In this feature, we highlight some of the most talented women artists in the space today.
Anna Carreras
Anna Carreras is a generative artist and computer scientist whose work almost perfectly encapsulates the ideal aesthetic of the digital art renaissance that the artists of our generation are currently bringing to life. Holding two MSc degrees in Engineering and Audiovisual Technologies, Carreras is the kind of artist whose mastery of the technical intricacies of the field allow her to elevate code as a medium of artistic expression, and the results are striking abstracts that are uncannily suggestive of real-world objects. Her recent Art Blocks collection, Trossets, is a series of such abstracts in NFT which include a novel feature: holders who own the NFTs can "redeem" them for a signed, physical print of their NFT for $60 to $216 in USDC.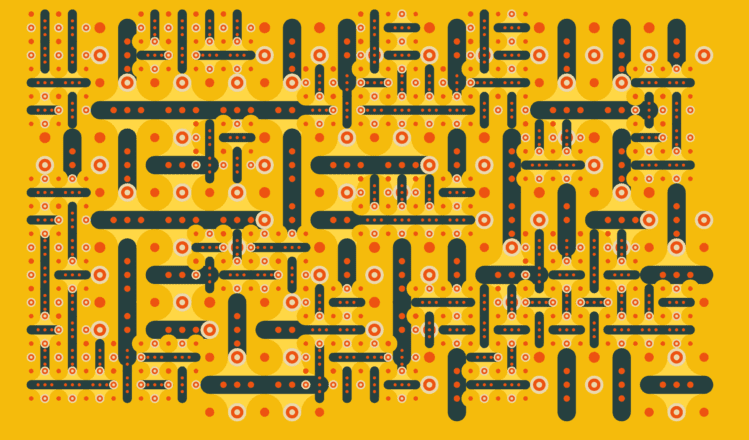 Nadieh Bremer
A trained scientist who turned her attention to the arts and design, Nadieh Bremer took a degree in astronomy before embarking on her art career. Having left academia behind to look for "more tangible and dynamic work," Bremer fell in love with data visualization while working as an analytics consultant for Deloitte. That realization eventually led to Bremer exploring the market's need for a "data visualization designer"—a title that may be almost synonymous with "artist." Emphasizing the beauty emerging from natural patterns, Bremer's work explores the visual aesthetics of a wide swath of data types, ranging from Ethereum transactions to the rotation of wheels to the movements of the stars in the sky.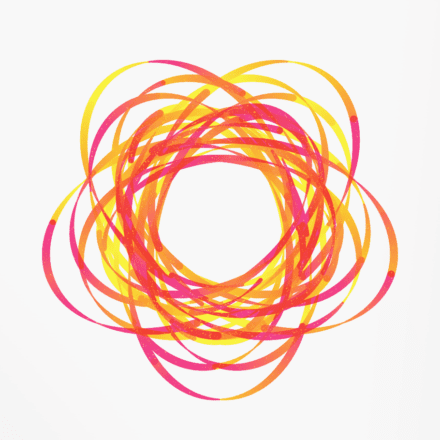 Yam Karkai
No list of influential women in the NFT space would be complete without Yam Karkai, the creative mind behind the World of Women NFT Series. While the blue chip collection is a team effort, the project's art is solely the product of Karkai's efforts. Launched in July 2021, World of Women sold out almost immediately upon release and generated $40 million in revenue in under two weeks. At a time when floor prices of several mainstay NFT projects have eroded, World of Women has remained fairly strong on the secondary market; the cheapest NFTs in the collection currently go for 7 ETH on OpenSea (on a 90-day average price of 6.9 ETH), and the floor price has spiked as high as 17.9 ETH in recent weeks.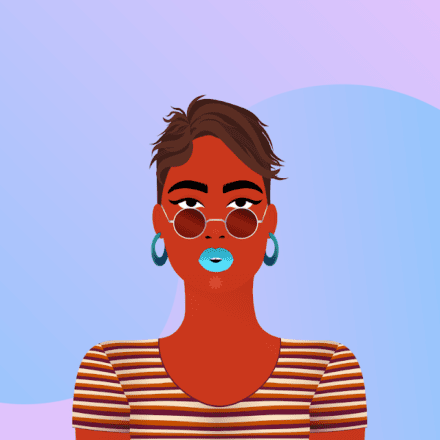 Maliha Abidi
There are artists in the world who dedicate their work to influencing the world around them, and then there are artists who put their money where their mouths are. Maliha Abidi, the artist behind Women Rise, does both. A Pakistani-born American artist and author, Abidi's work pays particular attention to BIPOC representations, and her project donates a percentage of both primary sales and of royalties to various groups supporting girls' education, mental health, anti-racist activism, and gender equality.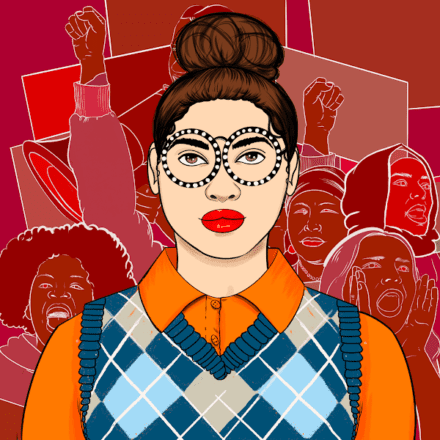 Yasmin Shima
Yasmin Shima is an Australian artist who turned to art full time during the COVID-19 pandemic and hasn't looked back. Having turned to digital art when she found herself unable to use a traditional easel following a surgery, Shima discovered NFTs in 2021—as many artists did—and has incorporated the technology into her revenue model. Now a successful commercial muralist in and around Sydney, Shima is launching her largest NFT collection to date, titled Year of the Woman, today. She also works to identify and train emerging women artists who might otherwise go overlooked, using her position and notoriety to uplift others rather than focusing entirely on her own success.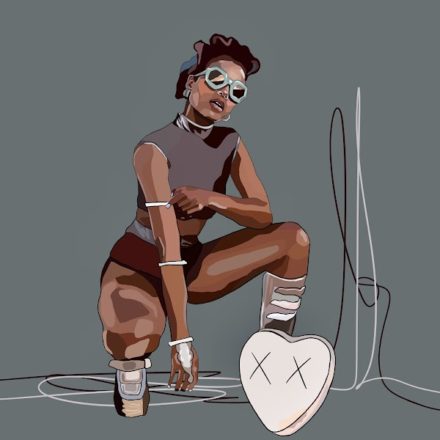 Disclosure: At the time of writing, the author of this piece owned ETH and several other cryptocurrencies.