Flagstar Acquires Signature Bank—Except for its Crypto Business
Crypto companies will have to find another bank to use.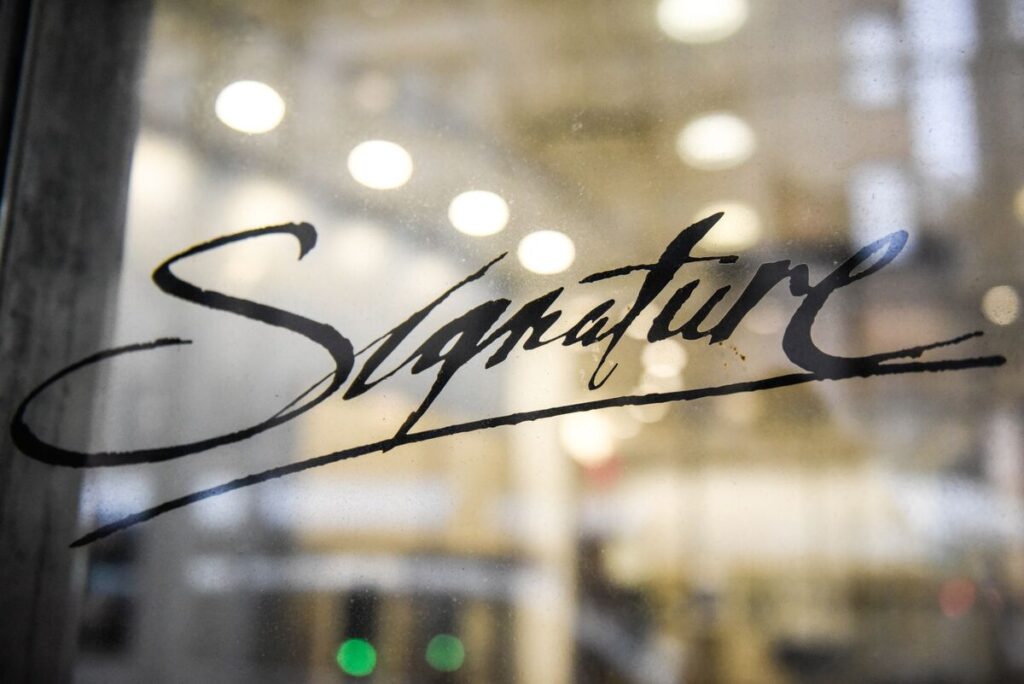 Key Takeaways
The FDIC announced yesterday that New York Community Bancorp would purchase Signature Bank through its subsidiary, Flagstar.
However, Flagstar's bid excludes Signature Bank's crypto clients.
Signature Bank board member Barney Frank believes regulators shut down the institution to "send the message that crypto is toxic".
Flagstar is taking over Signature Bank's operations, but crypto companies may no longer be able to use the institution, the FDIC implied in its press release yesterday.
Digital Banking Business Excluded
Signature Bank has found a new home.
The Federal Deposit Insurance Corporation (FDIC) announced yesterday that New York Community Bancorp had acquired crypto-friendly bank Signature Bank through its subsidiary, Flagstar Bank.
The FDIC indicated that all former branches of Signature Bank would operate as usual, during their normal business hours, from March 20 onwards. Existing Signature Bank customers were told to keep using their local branches until further notice.
However, the FDIC declared that "Flagstar Bank's bid did not include approximately $4 billion of deposits related to the former Signature Bank's digital banking business," meaning that crypto companies are unlikely to be able to keep using the institution's banking services. The regulator stated its intention to return the $4 billion of crypto deposits to the businesses themselves.
The decision to exclude crypto companies is noteworthy. Former congressman and Signature Bank board member Barney Frank claimed last week that regulators had closed Signature Bank for political reasons and not fundamental ones. "I believe the regulators, especially the New York state regulators, wanted to send the message that crypto is toxic," he said. Reuters later reported that bidders for the closed bank were forced by regulators to agree to give up on the bank's crypto business—a claim which FDIC officials denied.
Prominent members of the crypto community believe that the U.S. government is currently attempting to cut off the industry from the banking sector—a strategy reminiscent of the Obama administration's treatment of online poker. Last Wednesday House Majority Whip Tom Emmer (R-MN) sent a letter to the FDIC questioning whether regulators had been "weaponizing their authorities over the last several months to purge legal digital asset entities and opportunities from the United States."
Disclosure: At the time of writing, the author of this piece owned BTC, ETH, and several other crypto assets.