Flamingo Will Make Ethereum-NEO Multi-Chain Yield Farming Possible
Flamingo will facilitate double staking rewards across two notable blockchains.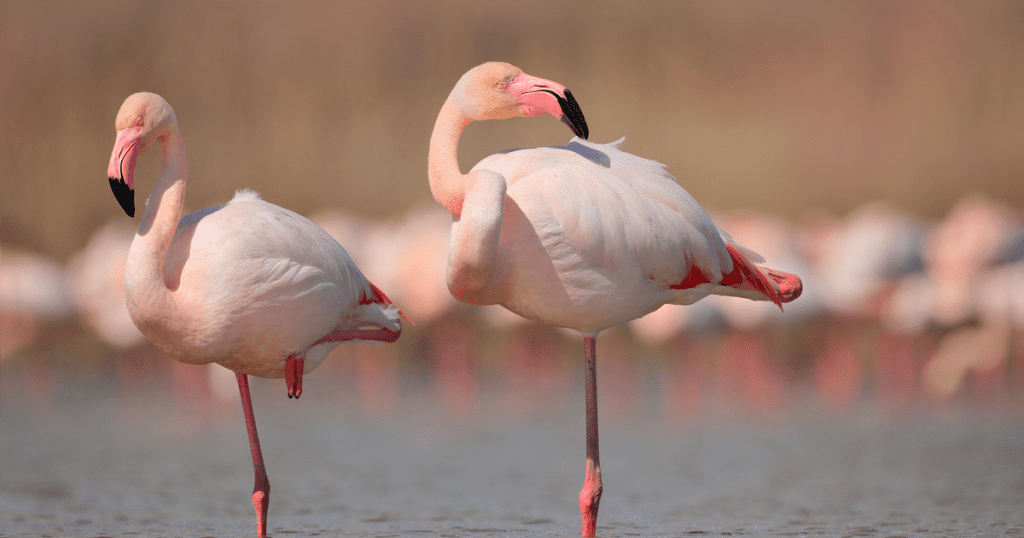 Key Takeaways
Flamingo Finance's new app, Flamincome, will allow crypto investors to yield farm on NEO and Ethereum simultaneously.
The platform has been endorsed by Da Hongfei, founder of NEO.
Investors will be able to use Flamincome beginning Sept. 21.
NEO-Incubated DeFi project Flamingo Finance has announced a new feature, called Flamincome, that would allow crypto investors to earn interest by yield farming on NEO and Ethereum simultaneously.
Cross-Chain Yield Farming on Ethereum and NEO
Flamincome will work much like other yield farming platforms and aggregators in its first stages where users will be able to invest their tokens and earn income. The team suggests yields will be similar to those on yEarn Finance and other mainstream yield aggregators.
However, Flamingo differentiates itself in one big way—Flamincome will allow users to simultaneously earn revenue on multiple blockchains. By contrast, Ethereum-based yield farming platforms are limited to an "inward growing ecosystem," the company claims.
In practice, this means that users will be able to stake Ethereum's ERC-20 tokens as "original assets," receive NEO-based nTokens as "pegged assets," and earn revenue on both.
Flamingo Prepares To Launch
Flamincome is scheduled to launch Sept. 25. Even so, the app is already getting attention. NEO founder Da Hongfei has endorsed the app, stating that Flaming has an "unprecedented design" and a "brilliant design for crosschain DeFi kickoff." He also believes that Flamingo will benefit NEO itself. By supporting assets in this way, Flamingo will "elevate NEO's value as the digital assets protocol."
NEO has long aimed to compete with Ethereum in the DeFi space, but its efforts have not been widely recognized. Its top DeFi apps are Nash and Switcheo, two DEXes that do not provide nearly as many revenue opportunities as Ethereum's multitude of choices. Regardless of which blockchain has more merits, yield farming remains a high-risk investment. Investors should consider their options carefully before they select a platform to invest on.