Formation Fi to Launch Cross-Chain AMM on Polygon
Formation Fi is launching a "dark pool" automated market maker on one of DeFi's fastest-growing networks: Polygon.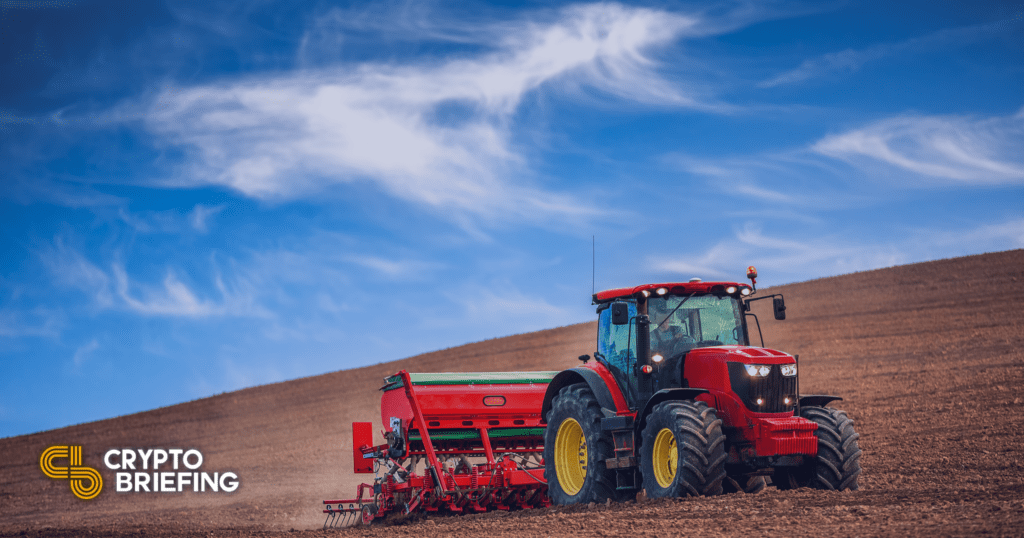 More promising developments on the Polygon network, this time courtesy of Formation Fi.
Formation Fi to Build on Polygon
Formation Fi is developing an automated market maker on Polygon.
The DeFi project is hoping to leverage Polygon's scaling capacity to create a chain-agnostic yield farming protocol. Polygon is one of Ethereum's leading scaling solutions. It's sometimes referred to as an Ethereum "commit-chain," providing high-speed transactions at a much lower cost than the base chain.
The partnership between the two projects will lay the foundation for a "dark pool," with MATIC holders able to earn double rewards for a limited time by providing liquidity to the pool. To do that, they'll need to enter a whitelist raffle for Fomation Fi's native token, FORM, to start earning yield (the rewards will be paid in both MATIC and FORM).
Formation Fi plans to adopt a similar risk parity method to the one Ray Dalio made famous on the stock market. The protocol will feature four index coins representing four farming strategies: ALPHA, BETA, GAMMA, and FORM.
By launching on Polygon, Formation Fi has a good shot at capturing some of the increase in yield farming activity the network has seen recently. Yield farmers have flocked to the network to put their crypto assets to work over the last few weeks, taking advantage of the high interest rates protocols offer for liquidity and low transaction costs. Until rollups and Proof-of-Stake arrive on Ethereum, that trend looks set to continue.
Disclosure: At the time of writing, the author of this feature owned ETH, ETH2X-FLI, and several other cryptocurrencies.