Ex-Microsoft Employee Charged With First-Ever Bitcoin Tax Fraud in US
Volodymyr Kvashuk has been handed a nine-year sentence for 18 felonies including fraud and money laundering. The Ukrainian engineer defrauded Microsoft of more than $10 million, using Bitcoin to hide funds.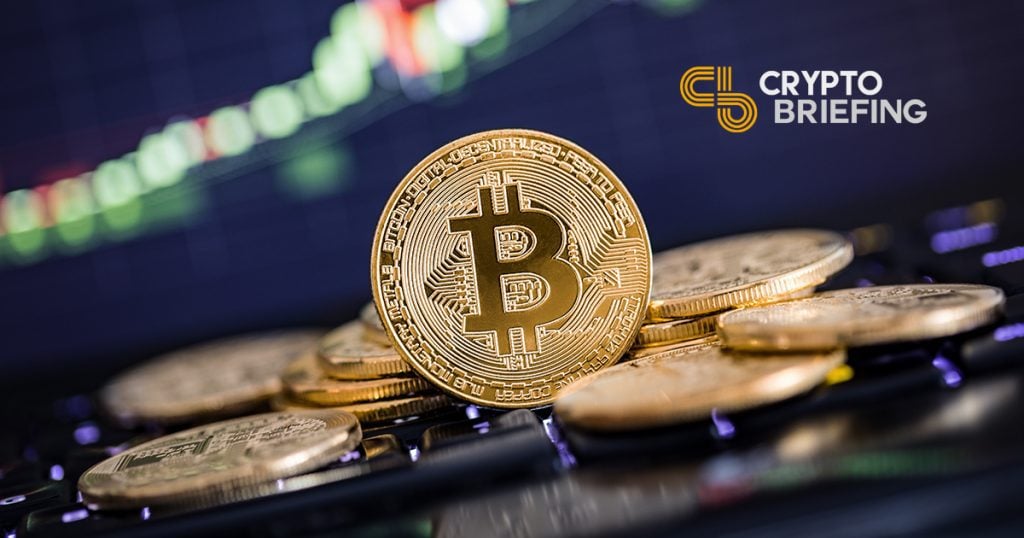 Key Takeaways
Ukrainian software engineer Volodymyr Kvashuk has been sentenced to nine years in prison for defrauding Microsoft during his tenure at the company.
Kvashuk stole $10 million, transferring $2.8 million value to his bank accounts via a Bitcoin mixing service.
This case is the first known U.S. example of false tax reports involving the first-ranked digital currency. 
A Ukrainian software engineer has been sentenced to nine years in prison after defrauding Microsoft of more than $10 million. Volodymyr Kvashuk transferred funds into Bitcoin as part of the elaborate ploy.
Ex-Microsoft Employee Absconds With Millions
Over a period of seven months during his time at Microsoft, Kvashuk stole millions of dollars in "currency stored value," a term often used to refer to assets such as digital gift cards.
Currently based in Renton, Washington, he was charged at a U.S. District Court yesterday for 18 felonies, including various counts of fraud, money laundering, identity theft, and filing false tax returns.
Kvashuk's crimes involved stealing Microsoft gift cards and reselling them via online marketplaces. At first, he took around $12,000 before raising the stakes to steal millions of dollars.
The 26-year-old was found to have used test email accounts of his co-workers to cover his tracks. Once he'd committed the crimes, he indulged in extravagant purchases, including a $1.6 million lakefront house and $160,000 Tesla car.
Following a jury's conviction in February 2020, Kvashuk was given a nine-year sentence yesterday and ordered to pay $8,344,586 in damages. He also faces deportation from the USA.
Bitcoin as Medium for Tax Fraud
Kvashuk's case has drawn attention to his use of Bitcoin in an attempt to conceal his activity.
He transferred $2.8 million in BTC into his bank and investment accounts, using a cryptocurrency tumbler service to hide his trail of transactions. Due to Bitcoin's public blockchain registering every transaction on a ledger, mixing services such as CryptoMixer are popular tools among those who want to maintain privacy on the network.
Kvashuk also evaded taxes on the Bitcoin funds, claiming that he'd received the currency from a family member. It's the first known example of tax fraud involving Bitcoin in the USA.
Speaking of the trial, and specifically Kvashuk's use of Bitcoin, IRS-CI Special Agent Ryan L. Korner said:
"Kvashuk's criminal acts of stealing from Microsoft, and subsequent filing false tax returns, is the nation's first Bitcoin case that has a tax component to it. Simply put, today's sentencing proves you cannot steal money via the Internet and think that Bitcoin is going to hide your criminal behaviors. Our complex team of cybercrimes experts with the assistance of IRS-CI's Cyber Crimes Unit will hunt you down and hold you accountable for your wrongdoings."