Former Ripple Advisor Expected to Lead OCC Under Biden
Michael Barr is expected to become the next Head of Comptroller of the Currency.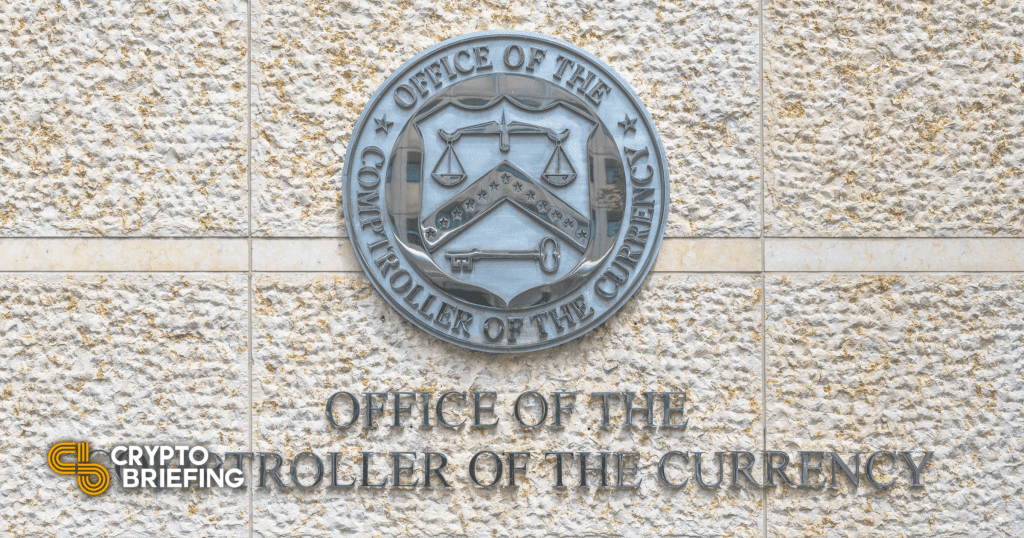 According to a report by The Wall Street Journal, President Joe Biden is set to nominate Michael Barr as the head of the Office of the Comptroller of the Currency (OCC).
Biden Administration May Tap Ex-Ripple Advisor for OCC
Barr served as the Assistant Secretary of the Treasury for Financial Institutions under President Barack Obama. He joined Ripple as an advisor on Jul. 19, 2015. He is no longer listed as an advisor, however.
The official decision has yet to be announced, and The Wall Street Journal did not receive any comments from the White House, the Treasury Department, or Barr himself.
Previously, Coinbase's former chief legal officer, Brian Brooks, was the head of OCC, but he stepped down on Jan. 14, 2020.
Biden is also expected to name ex-CFTC Gary Gensler as the new Chairman of the Securities and Exchange Commission (SEC). Gensler was a professor at MIT Sloan, where he taught blockchain technology. He is also a senior advisor to the MIT Digital Currency Initiative.