Framework Ventures Announces $400M Web3 Fund
Framework is betting on Web3 gaming becoming one of the world's primary sources of employment.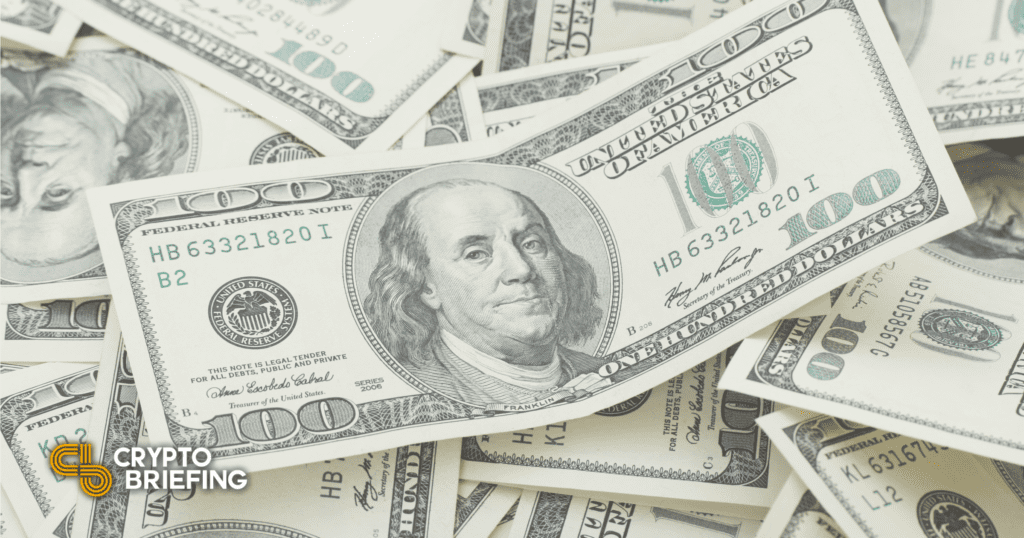 Key Takeaways
Framework has announced the completion of its FVIII raise.
It is a $400 million raise dedicated to the crypto space, with around half of that dedicated to blockchain gaming.
Framework actively invested in DeFi in 2019, and it manages $1.4 billion in assets.
Framework Ventures has announced a $400 million investment fund for the crypto space. Approximately half of that is set to go specifically toward blockchain gaming.
$400 Million Web3 Fund
Despite relatively unexciting price action, institutions continue to pour money into the digital assets industry.
Framework Ventures, a crypto-focused venture firm with around $1.4 billion in assets under management, has successfully completed its "FVIII" raise, which is a $400 million cryptocurrency fund specifically focused on early-stage startups and projects building in the space. The fund will support various Web3 and decentralized finance startups and networks, but about $200 million of the fund has been earmarked for the Web3 gaming space.
Already possessing conviction in the blockchain gaming sector, Framework has previously invested in the gaming infrastructure project Stardust, as well as the hotly anticipated Illuvium.
Michael Anderson, Framework's co-founder, said:
"We think this is really the end of the beginning for crypto, and consumer-ready experiences such as gaming are ready to open the floodgates in terms of new users. I believe the next stage of the blockchain industry will be entirely about onboarding new users, and we think gaming is by far the biggest top-of-funnel opportunity. As the economics of play to earn models converge with triple-A games that are actually fun to play, we expect an explosion of growth for this sector."
Anderson went on to predict that blockchain gaming would account for one of the world's major forms of employment in the coming years.
The completion of FVIII is the venture capital firm's third fund, and 90% of its assets under management come from only a few institutional stakeholders. Framework invested heavily in the burgeoning decentralized finance sector in 2019, including the oracle Chainlink, the lending protocol Aave, the data indexer The Graph, and the liquidity protocol Tokemak.
The venture firm seems to pride itself on taking an active role in protocol networks. For example, the firm maintains a Chainlink node that services over 200 different price feeds on various blockchains, and it runs one of The Graph's largest indexer nodes. Framework also prides itself on emphasizing community ownership, so it generally only takes a 4-6% stake in a protocol's token supply.
Disclosure: At the time of writing, the author of this piece owned BTC, ETH, and several other cryptocurrencies.