Freelance Cryptocurrency And Blockchain Writers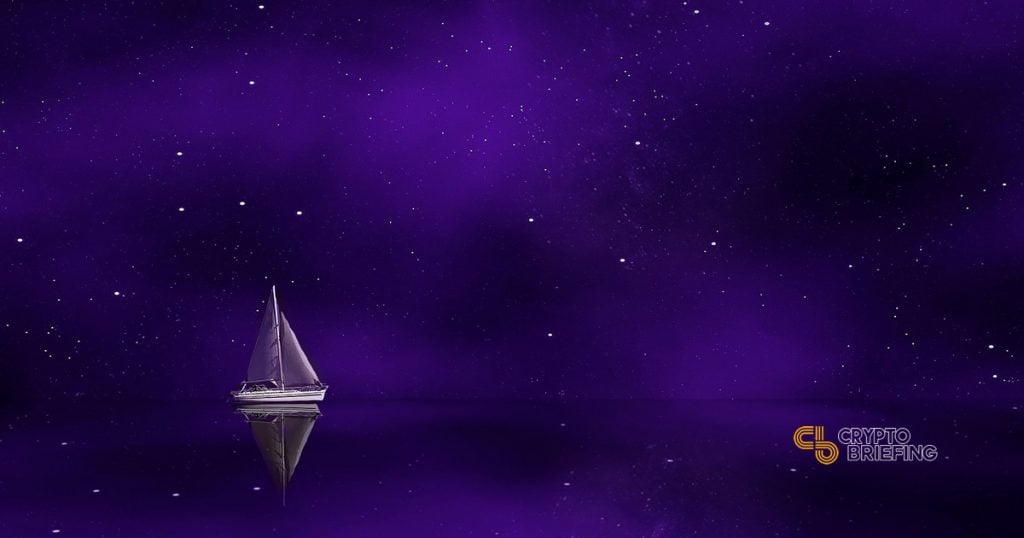 Crypto Briefing is a truly independent blockchain voice, and we're looking for freelance cryptocurrency writers as well as full-time journalists.
Our mission is simple: we advocate for the safe and responsible integration of blockchain technology and cryptocurrency into mainstream life. The foundation of our work is not dictated by advertisers – because we have none.
In less than six months, we've organically grown a media property that is already serving 500,000 readers per month.
We are currently hiring for our news team and we're looking for the most outstanding talent only.
As a news writer for Crypto Briefing, you'll deliver short, snappy, relevant news items to our readers.
We strongly emphasize engaging writing that caters to a highly-intelligent audience. Our readers are both early adopters and crypto newbies, but their common denominator is that they're hunting for smart and informed work.
What we are looking for in a freelance cryptocurrency writer:
• The ability to select intriguing news stories and locate primary and secondary sources.
• The tenacity to deliver several articles of 400-600 words each, every week.
• A willingness to promote your own pieces through our social media channels.
• Exceptional attention to detail and fact-checking skills.
• Demonstrable writing expertise in business markets.
• A strong interest in, and aptitude for, cryptocurrency and blockchain technology.
What we are NOT looking for in a cryptocurrency journalist:
• Opinion or feature writing, how-to guides, ICO reviewers, or analysts. We're hiring for the news.
• Perfection. You'll be working alongside an experienced editor who will offer constant advice on how to improve – and who will expect you to learn quickly and take constructive feedback well.
• Plagiarism: it is grounds for instant dismissal. We have a zero-tolerance policy.
Instructions for submitting your application – please read carefully.
Send links to THREE work samples – if unpublished, host them somewhere. On Medium is fine.
We will NOT open any documents, PDFs, or any other attachments.
In the body of your response, tell us why you are interested in crypto and blockchain; what you can offer our readers; and how you will find stories and sources to become immediately valuable to our company. That's three separate questions.
We look forward to your application – or if you know someone who might fit, please share this post.
Send your application to editor @ cryptobriefing.com using the subject line 'Freelance Writer'.
Given the high volume of responses anticipated, we apologize in advance that we will only be able to respond to those inquiries that clear our first review.
---
"Ships that stay in harbors are safe. But ships are not built to stay in harbors."
– John Shedd