FTC Banned Celsius from Handling Customer Assets
The FTC settled with Celsius Network, a crypto platform now in bankruptcy, stating that the bankrupt platform will be permanently banned from handling consumer assets moving forward.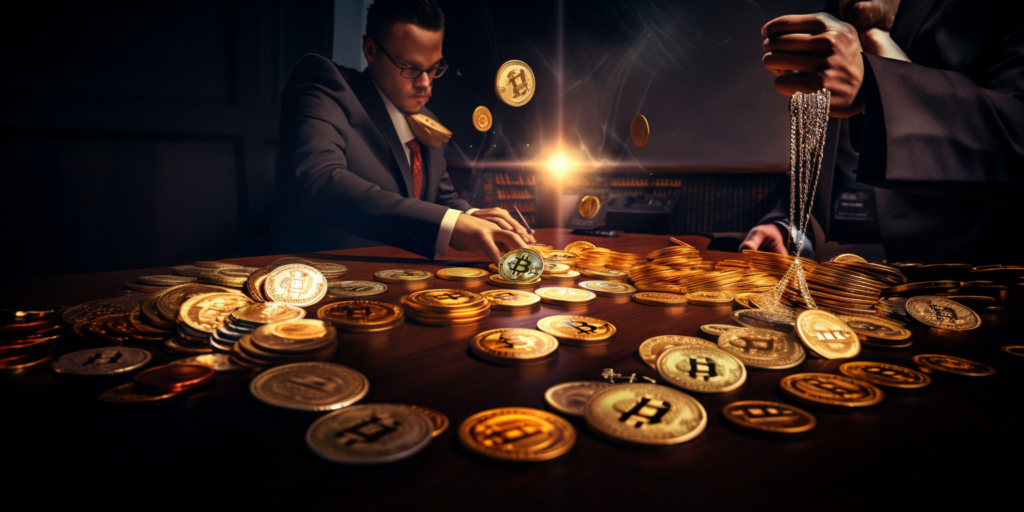 The Federal Trade Commission (FTC) has struck a settlement with Celsius Network, a cryptocurrency platform currently in bankruptcy. The settlement, pending approval, will see Celsius permanently prohibited from dealing with consumer assets.
Samuel Levine, Director of the FTC's Bureau of Consumer Protection, stated in the press release:
"Celsius touted a new business model but engaged in an old-fashioned swindle […] Today's action banning Celsius from handling people's money and holding its executives accountable should make clear that emerging technologies are not above the law."
The action came as the FTC charged three former executives of Celsius with deceptive practices, accusing them of tricking customers into depositing cryptocurrency onto the platform.
The New Jersey-based company, now insolvent, once marketed an array of crypto products, including interest-bearing accounts and a crypto exchange platform. Celsius's executives had claimed their platform was a secure venue for customers to store their digital assets, promising access to deposits at any time and the ability to earn rewards on their deposits.
However, the FTC has said these promises were misleading, as Celsius had taken more than $4 billion in customer deposits, using these funds to finance their operations and other high-risk ventures.
Celsius would engage "in uncollateralized and undercollateralized lending" and promise customers that they would take care of customer's money, but instead, the platform did not state how much liquidity was on the platform:
"[Celsius] concealed these facts from the public and falsely touted Celsius as a safe alternative to banking—even though it was anything but."
According to the FTC, the company's top executives made false promises about the company's financial health even as it neared bankruptcy. Allegedly, the executives made personal withdrawals from the company just before its insolvency declaration, leading to substantial consumer losses.
Customers entrusted Celsius with their funds, as the platform boasted a $750 million insurance policy and enough reserves in case of loss. It also promised an 18% APY on crypto deposited. Both of those were a lie.
In the proposed settlement, the ban on Celsius's operation extends to misrepresentation of any product or service benefits and false acquisition of consumers' financial information.
The FTC's case against the company's former executives — Alexander Mashinsky, Shlomi Daniel Leon and Hanoch "Nuke" Goldstein — will continue in federal court.