FTX Case Passed to Third Circut Court of Appeals: 'The facts are not in dispute'
The FTX case has been moved to the U.S. Third Circuit Court of Appeals based on indisputable facts, according to District Judge Connolly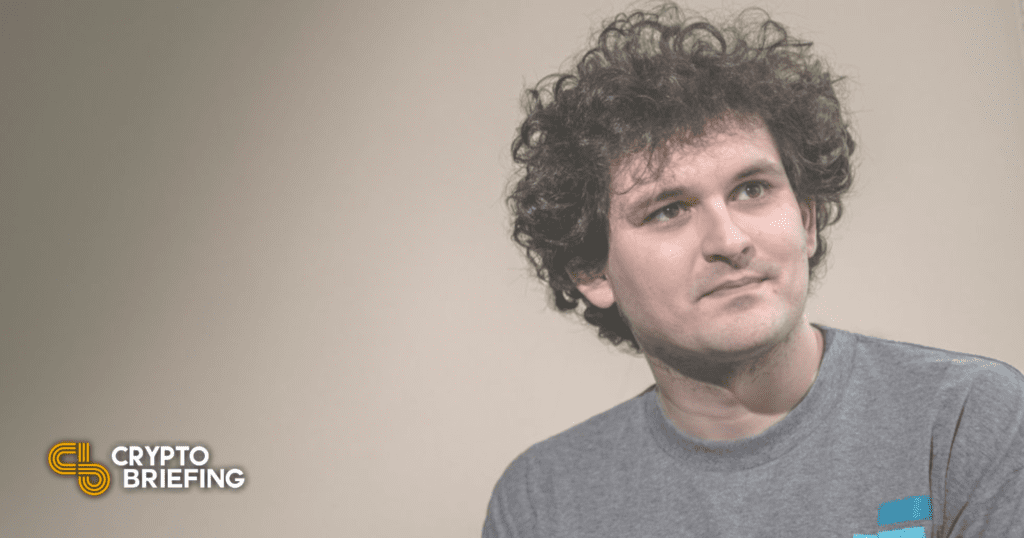 Key Takeaways
District Judge Colm Connolly approved moving the FTX case to the federal appellate court of the district of Delaware.
This follows a question of if the FTX needs further independent examination.
Delaware District Judge Colm F. Connolly has approved to pass the case involving FTX to the U.S. Third Circuit Court of Appeals, leading the way for an independent investigator's appointment, according to the memorandum opinion.
The move has gained the backing of the government and bipartisan senators who have called for an independent probe into the downfall of Sam Bankman-Fried's crypto empire.
Transferring the FTX case to the Third Circut Court of Appeals moves the trial to the Federal Appellate Court of the district of New Jersey, Delaware and Pennsylvania. The docket further explains that alongside a matter of public importance or questioning the law that requires "resolution of conflicting decisions:"
"The court of appeals has the discretion to exercise jurisdiction over an appeal taken directly from a bankruptcy court's order if the district court certifies that the order […] involves a matter of public importance."
The ruling indicated that the only remaining question was a legal one: If the bankruptcy code needs an independent examination.
District Judge Connolly stated that his position was mandated by law to pass the case higher up if requested by the U.S. Trustee, a division of the Department of Justice dealing with bankruptcy issues and if there is no dispute regarding facts.
Citing the February 21, 2023 order, Judge Connolly stated that the decision to pass the case to the Third Circut Court "'involves a question of law as to which there is no controlling decision of' the Third Circuit or Supreme Court."
Connolly's ruling specified that no disputes had been raised regarding the Trustee's request for an examiner or the debtor's over $5 million fixed, liquidated, unsecured debts, barring debts for goods, services, or taxes, or those owed to an insider, stating in the docket:
"Accordingly, I have no choice but to grant the Trustee's motion."
The embattled former CEO of FTX, Bankman-Fried, is presently fighting DOJ charges, including wire fraud, since FTX's bankruptcy filing last November. Further November submissions from current FTX CEO John J. Ray III suggest that FTX was an example of a "complete failure of corporate controls."