FTX Denies Any Plans to Acquire Huobi
FTX CEO Sam Bankman-Fried denied rumors of a buyout today.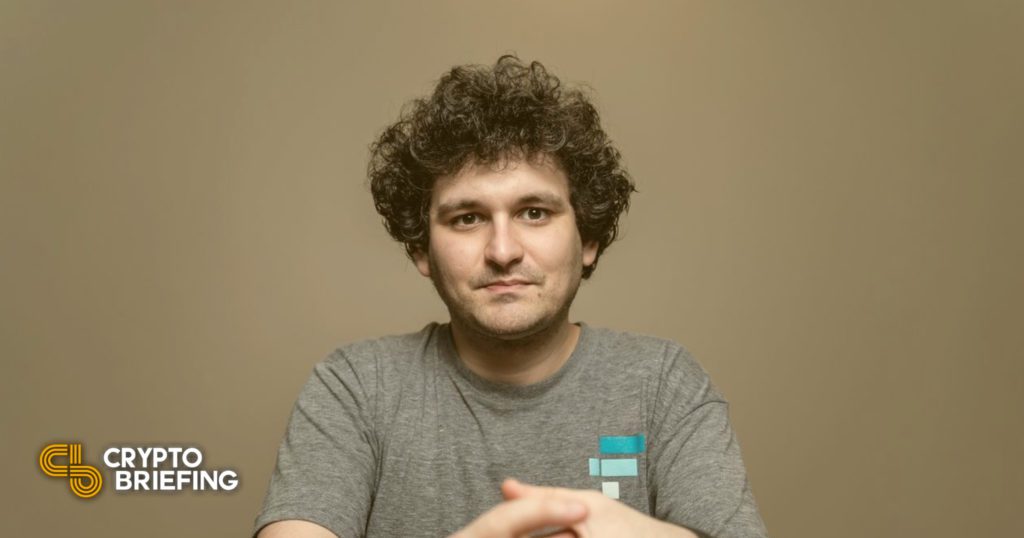 Key Takeaways
FTX CEO Sam Bankman-Fried said today that his firm has no plans to acquire the crypto exchange Huobi.
That possibility was raised on Aug. 12 when Bloomberg suggested Huobi's founder was selling his stake.
Rumors of other FTX acquisitions are circulating elsewhere, though not all of those rumors have substance.
Major crypto exchange FTX is not planning to acquire Huobi, according to a recent statement from the company's CEO.
FTX Says It Won't Buy Huobi
FTX says that it does not intend to acquire Huobi.
FTX CEO Sam Bankman-Fried denied the rumors on August 29. He tweeted: "Just to be explicit because apparently a lot of people are saying this…no, we are not planning to acquire Huobi."
Bankman-Fried did not clarify whether his firm plans to purchase shares in Huobi or otherwise invest in the company.
The now-debunked acquisition would have represented a deal between two major cryptocurrency exchanges. FTX handled $1.8 billion in volume over the last 24 hours, while Huobi handled $640 million in volume over the same period.
Rumors of the possible buyout began to circulate on August 12. At that time, Bloomberg suggested that Huobi founder Leon Li had begun to consider selling his stake in the company. Li holds 60% stake in Huobi, valued between $2 billion and $3 billion.
That report suggested that various investors including FTX and Justin Sun could acquire majority stake in Huobi.
Though FTX has no intention of acquiring Huobi, the firm has explored other acquisitions this year. In June, it considered acquiring the crypto lending service Celsius, but decided against that plan due to Celsius's poor finances.
In July, FTX extended a line of credit to another lender, BlockFi. The terms of that offer give it the option to acquire BlockFi at a variable price of up to $240 million. More recent reports suggest that such a deal could amount to just $15 million.
Also in July, FTX offered to acquire Voyager Digital's assets without acquiring the company itself. Voyager Digital strongly rejected that offer despite accepting an earlier loan from FTX.
That same month, Bloomberg suggested that the company was exploring an acquisition of the South Korean exchange Bithumb.
None of those supposed acquisition plans have come to fruition. Still, FTX's high revenue and standing mean that it is likely exploring large deals in the industry.
Disclosure: At the time of writing, the author of this piece owned BTC, ETH, and other cryptocurrencies.