FTX U.S. Launches NFT Marketplace on Solana
One of the world's biggest crypto exchanges launched its NFT marketplace today.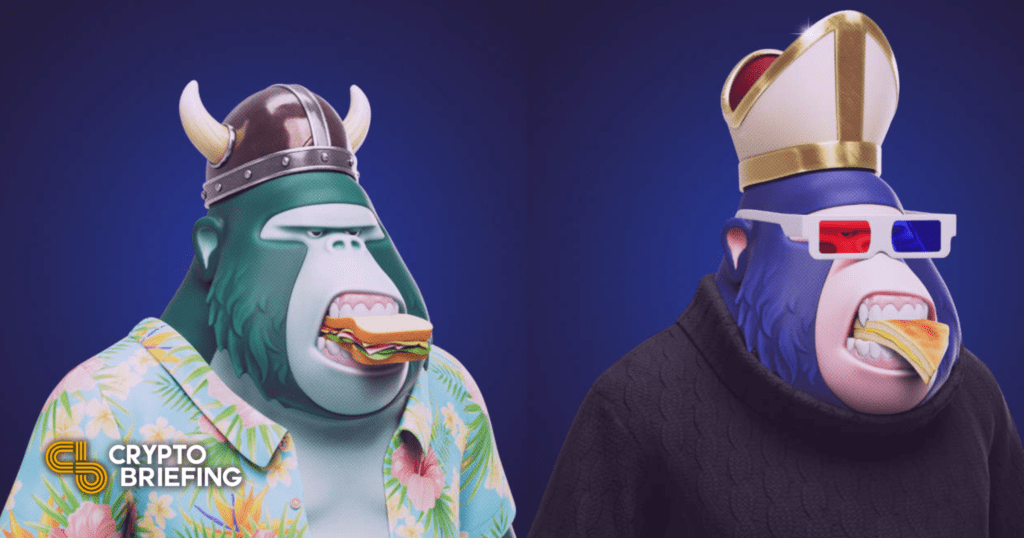 Key Takeaways
A Solana NFT marketplace went live today on FTX U.S.
NFTs minted on the platform can be traded in USD, SOL, and ETH.
Users will be subject to KYC requirements.
FTX U.S. is joining the NFT boom.
FTX U.S. to List NFTs
FTX's U.S. arm has launched an NFT marketplace on Solana.
Solana NFTs deposited to FTX U.S. will need to be listed in SOL, whereas those that have been minted on the exchange can be listed in SOL, ETH, or even USD via bank ACH or credit card. The exchange is also undercutting the current leading NFT marketplace OpenSea by charging a 2% fee on every sale; OpenSea currently charges 2.5%.
The new marketplace is not FTX's first NFT venture; the exchange's main branch entered the space in June with tokenized merchandise and real-world experiences including lunch with FTX CEO Sam Bankman-Fried.
Since FTX U.S. is a centralized, regulated exchange, NFT projects must abide by the firm's terms and conditions. Once users deposit Solana NFTs, they will either be automatically accepted or rejected. Those that have been rejected will be assessed by the exchnage's internal review team. Moreover, customers will have to pass either KYC level 1 or KYC level 2, depending on the dollar value of the withdrawal.
NFT creators will still be allowed to collect royalty fees within a 40% cap. By comparison, OpenSea's cap comes in at only 10%. As of now, one still cannot set a royalty at the time of minting NFTs on FTX U.S., though the exchange says that is coming soon.
While most NFTs still live on Ethereum, Solana's lower fees and faster transactions have attracted many creators and collectors to the network amid growing interest in the technology. Solana's NFT ecosystem is already worth roughly $815 million.
FTX is one of the world's biggest cryptocurrency exchanges. In July, it raised $900 million at an $18 billion valuation. As with its NFT marketplaces, it has two trading platforms, with one specifically for U.S. citizens.
(Disclaimer: At the time of writing, the author of this piece owned BTC, ETH, and several other cryptocurrencies.)