Fusion Foundation Welcomes Top Flight Cryptographers For New Blockchain Dev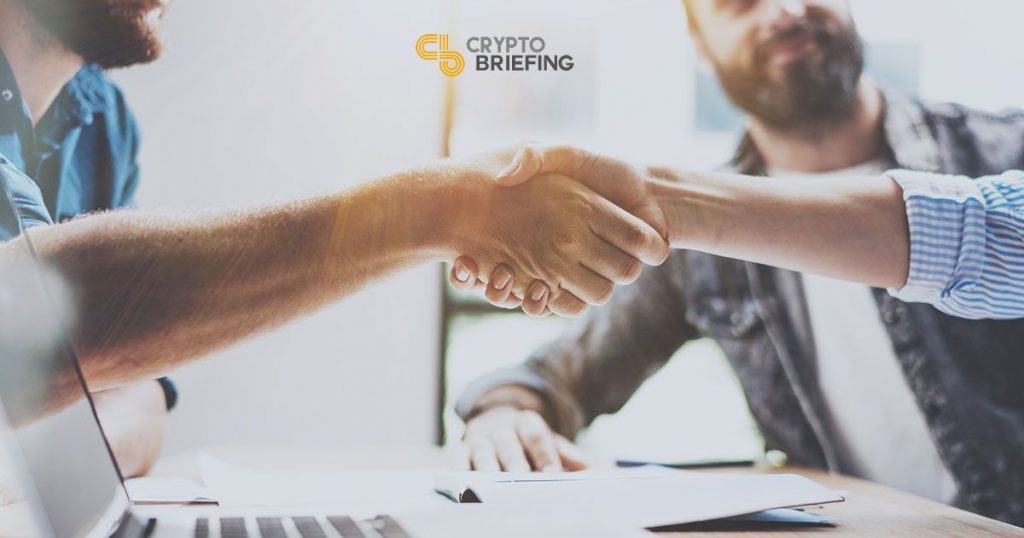 Fusion Foundation, a fintech nonprofit and developer of open-sourced operating systems for the Internet of Value (IoV), has just announced its joint effort with distinguished cryptographers in the blockchain space, to aid the development of its distributed custody solution, Distributed Control Rights Management (DCRM). The initiative has enlisted help from experts including:
Gennaro and Goldfeder both contributed to the development of Elliptic Curve Digital Signature Algorithm (ECDSA) the current cryptographic algorithm that secures the Bitcoin blockchain and serves as a systemic inspiration for DCRM. The developers' focus will be to apply distributed threshold signature schemes to ECDSA and other blockchain algorithms.
They will also analyze aspects of ECDSA that would enable DCRM to support more digital assets, and improve interoperability by splitting private keys into several nodes on the network. The Fusion team's overall goal remains to tackle some of the toughest problems in the blockchain space, security and scalability.
Says Dejuan Qian, founder of Fusion:
"At the core of Fusion's mission has been interoperability and building the highest grade secure distributed custodial solutions through our DCRM technology. Together, we plan to tackle decentralized secure custody and provide new scalable, efficient and reliable solutions for the digital assets community."
The Fusion project joins many crypto scalability and custody solutions slated to hit the market in the near future. With time, the only most effective and affordable offerings in the market will win out, though it's impossible to tell at present whose products those will be. However, enlisting some of the best and brightest minds in cryptography isn't a bad start