Galaxy Digital Announces Stock Buyback
Galaxy Digital's stock price has collapsed, but its board sees an opportunity.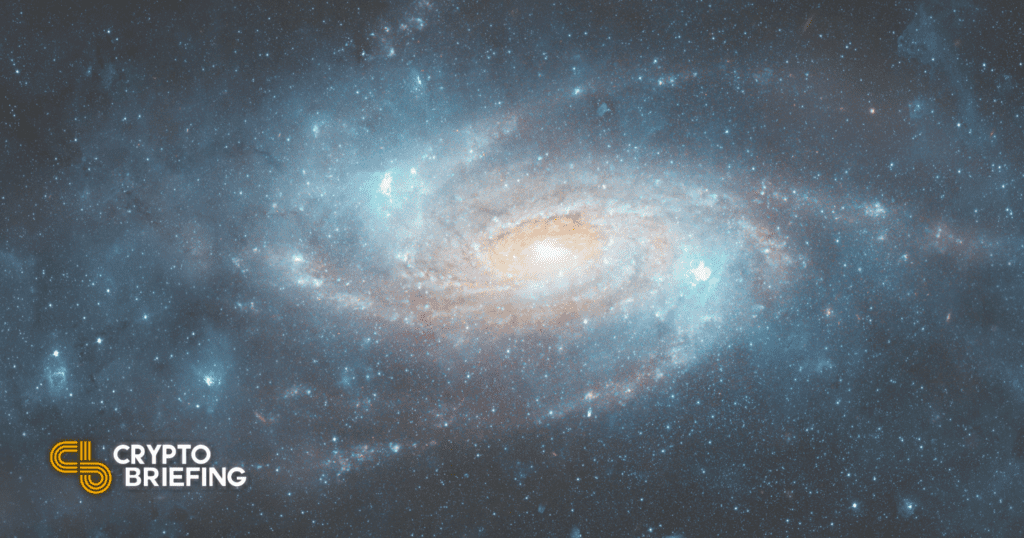 Key Takeaways
Galaxy Digital Holdings Ltd. announced today a share repurchase program.
The company's board has approved the purchase of up to 10% of the outstanding shares.
The stock price of the digital asset manager has fallen from around $34 to just over $6.
Galaxy Digital has announced that it will begin a share repurchase program while its stock price is depressed.
Accumulation
Galaxy Digital seeking to buy back 10% of its shares from the public market.
The company announced today that it would begin buying back its own shares in light of what it sees as an artificially depressed price. The firm's board of directors approved the submission of a notice to the Toronto Stock Exchange, on which the company trades, for the purchase of up to 10.6 million ordinary shares, or 10% of the entire circulating supply. Galaxy Digital will be unable to make any purchases without first receiving approval from the Exchange.
The company's share price reached its all-time high last November alongside the entire cryptocurrency market. From its high of $34, the stock has fallen to approximately $6.50 per share today. The company currently has a market capitalization of just under $2.5 billion.
In a press release, Galaxy Digital emphasized that repurchasing its own stock would help facilitate its fiduciary responsibility to increase shareholder value over the long run. It wrote that it would continue to invest back into its business and optimize its offerings while making strategic, disciplined acquisitions.
Moreover, the company highlighted its strong capital position, which it said would allow it to execute its long-term plans for growth. It also reassured investors of the resilience of its operations in the wake of unstable market conditions. The investment manager noted that its Galaxy Digital Trading platform had not suffered any disruptions this year and that its counterparty loan and yield portfolio had functioned smoothly, maintaining an over-collateralization and avoiding defaults.
Michael Novogratz, the billionaire chief executive officer of Galaxy, has said that he expects more pain in the coming financial quarters, but today's buyback would indicate that the company is confident in its ability to weather the storm.
Disclosure: At the time of writing, the author of this piece owned BTC, ETH, and several other cryptocurrencies.