Galaxy Digital Loses $68 Million in Q3, Blames Libra
The firm is still up on the year, however.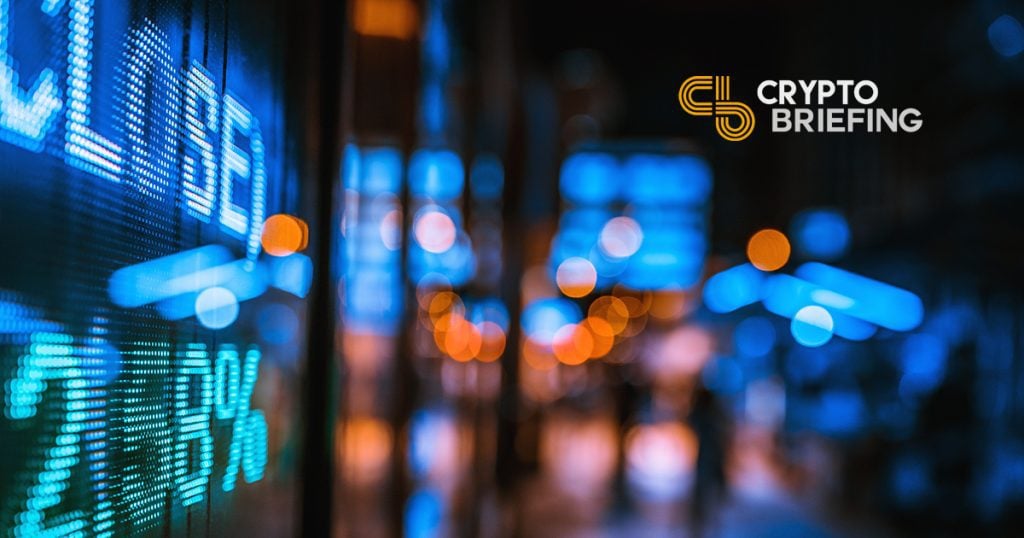 Galaxy Digital has reported a net loss of $68.2 million in the third quarter. The crypto-focused merchant bank suffered from tough trading conditions in crypto markets, with Bitcoin falling 30 percent since Q2.
Not All Bad News for Galaxy, Says Novogratz
With assets under management approaching half a billion dollars, the company remains capable to withstand similar storms as those ushered in by the third quarter. In fact, its losses this year were remarkably close to those suffered in Q3 2018.. Notably, the firm is still up by $58 million for the nine months to Sep. 30, suggesting the extent of its exposure to market performance.
Founder Mike Novogratz told investors that "While the third quarter proved to be another challenging one for the cryptocurrency markets broadly, the teams here at Galaxy Digital continued to make forward progress across each of our three primary operating business lines as well as to conservatively allocate new capital where we saw pockets of clear value in the industry."
The bank's OTC trading desk onboarded 47 percent more counterparties compared to the previous quarter, despite the desk losing $43 million. Novogratz pointed out that the company had a number of positive developments in its operations in difficult trading conditions:
"Whether one points to Trading's OTC market share gains and entry into the structured and derivative product markets, Asset Management's launch of the new bitcoin funds, Advisory Services' successful work on two IPOs on the NYSE and Nasdaq, or our Venture and Principal Investment teams' continued and acute focus on portfolio management and positioning, the second half of 2019 has seen the company leverage our relationships and insights to improve our standing in the digital assets, cryptocurrency and blockchain technology industry."
Libra Uncertainty Blamed For Choppy Trading Sentiment
Galaxy took aim at Facebook's Libra project, suggesting the flailing stablecoin's influence on market sentiment had been damaging to the investment ecosystem. Reduced market activity, according to Novogratz, "can be attributed to several factors, including geopolitical and regulatory uncertainty stemming from Libra, regulatory concerns related to international exchanges, and general de-levering during the summer months."
Libra has been certainly met with suspicion by regulators worldwide, with the Swiss-based project prompting the EU to consider issuing its own digital currency.