Gate.io Rolls Out Bitcoin Hardware Wallets With Fingerprint Scanning
Gate.io is planning to sell hardware wallets with special fingerprint recognition.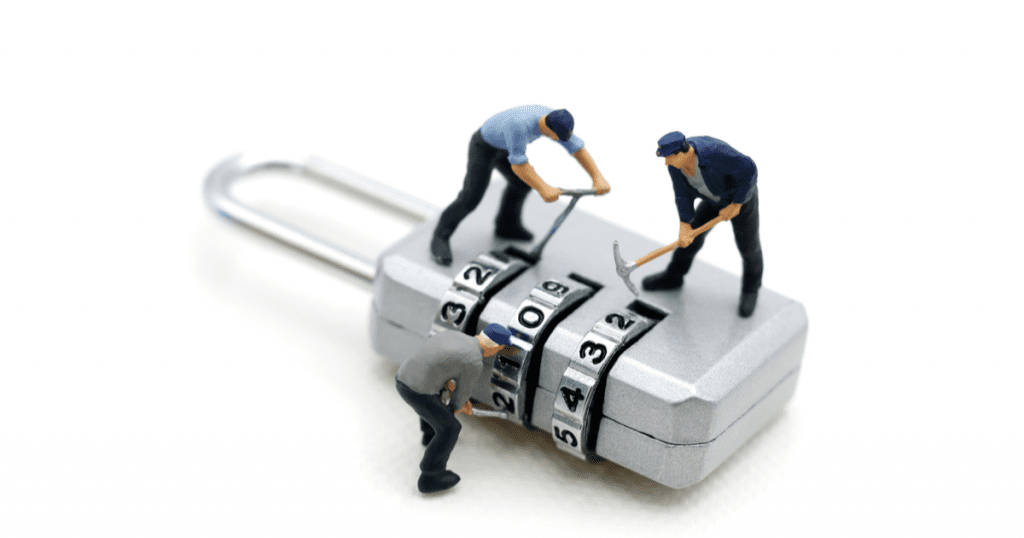 Key Takeaways
Wallet S1 is a hardware wallet for Gate.io exchange users.
The hardware wallet will support fingerprint scanning to verify transactions.
It will also be used to securely interact with GateChain for various DeFi apps.
Cryptocurrency exchange Gate.io has just launched its own brand of hardware wallets. Called the Wallet S1, these are the first hardware wallets launched by an exchange.
Gate Exchange Releases Hardware Wallet
Gate.io's Wallet S1 has eliminated the need for passwords, instead opting for fingerprint scanning to confirm crypto operations.

Fingerprint recognition eliminates a key attack vector: Brute force attacks. For password-encrypted services or devices, black hat hackers can submit a series of password attempts until they successfully guess the password.
The CMO of Gate.io, Marie Tatibouet, said that the Wallet S1's "world-leading fingerprint algorithm" blocks this threat. This feature does not protect the wallet from all threats, however.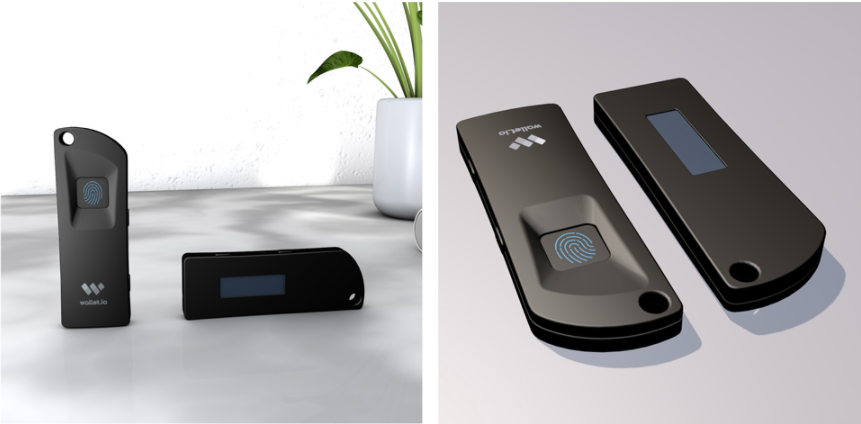 In addition to the exchange itself, the hardware wallet will be a secure way to connect to GateChain, the exchange's native blockchain network.
"For enterprise-grade use cases, Wallet S1 can be used in combination with a Vault address at GateChain –a public chain focused on security, to achieve enhanced safety for large scale asset storage as a business or financial institution," wrote Gate.io.
This is the first time a company has launched its own hardware wallet to connect to its native blockchain. In comparison, other platforms like Binance DEX, which operates on Binance Chain, offer support for third-party hardware wallets like Ledger to safeguard user funds.
The hardware wallet can be used in tandem with Gate.io's web-based wallet called wallet.io pro. After logging into their dashboard, users can add an extra layer of security with Wallet S1.
According to marketing materials, the hardware wallet will be available in the next four months and priced around $50 per unit.