Genesis' Parent Company DCG Missed a $650M Payment to Gemini, 232,000 Earn Users in Limbo
Upon not receiving the $650 million, Gemini will file a claim on May 22 for the return of over $1.1 billion of digital assets for its Earn members.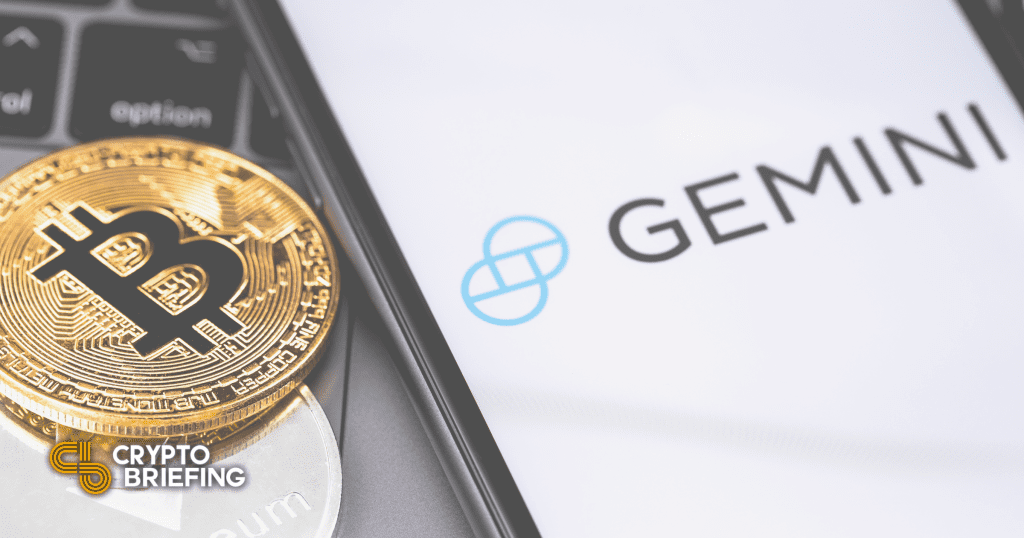 Key Takeaways
Genesis's parent company Digital Currency Group (DCG) failed to make the $650 million in debt repayment to Gemini.
Today, May 22, Gemini will file a Gemini Master Claim to look to return over $1 billion in digital assets for its Earn Users.
The Digital Currency Group (DCG), a leading crypto conglomerate and parent company of Genesis' lending division, finds itself entangled in the bankruptcy proceedings between Gemini and Genesis. The last few weeks had many fearing that the company might default on a repayment to the bankruptcy estate starting the week of May 9.
This fear was confirmed in a Gemini transparency report when Gemini, a crypto exchange and Genesis creditor, announced on Friday that DCG failed to make a $630 million payment due the week of May 9:
"In the event a deal cannot be reached, Gemini (along with the other parties) is working with Genesis to suggest terms for an amended plan of reorganization that could be advanced without DCG's consensual participation."
Earlier in May, Genesis's creditors agreed to a 30-day mediation period and a court-appointed mediator after a fraction of the creditors distanced themselves from a February reorganization plan. The update read, "Gemini to begin a 30-day process to mediate 'the contribution to be provided by DCG and its affiliates' to the Genesis bankruptcy."
1/ Earn update: This past week, Genesis, Digital Currency Group (DCG), the Unsecured Creditors Committee (UCC), the Creditor Committee, and Gemini agreed to start a 30-day mediation process to drive to a final resolution as soon as possible.

— Gemini (@Gemini) April 30, 2023
Gemini is planning to file a claim against Genesis, stating in the update:
"Gemini has been preparing the Gemini Master Claim, which must be filed on Monday (5/22). The Gemini Master Claims seeks the return of over $1.1 billion of digital assets that Genesis has refused to return to the 232,000 Earn users who had active loans as of January 19, 2023."
Genesis, Gemini and groups representing creditors such as the Unsecured Creditor Committee (UCC) are currently discussing whether to grant DCG forbearance, thus providing an avenue for the company to circumvent a default. According to Gemini, part of this decision is contingent upon the parties' confidence in DCG's willingness to engage sincerely in negotiations toward a consensual resolution.
A collaboration between Gemini and Genesis on the proposed terms of a new plan will be planned if mediation cannot be reached, as "terms for an amended plan of reorganization […] could be advanced without DCG's consensual participation."