Germany Legalizes Blockchain-Based Securities
Regulatory milestone allows some financial assets to be recorded on-chain.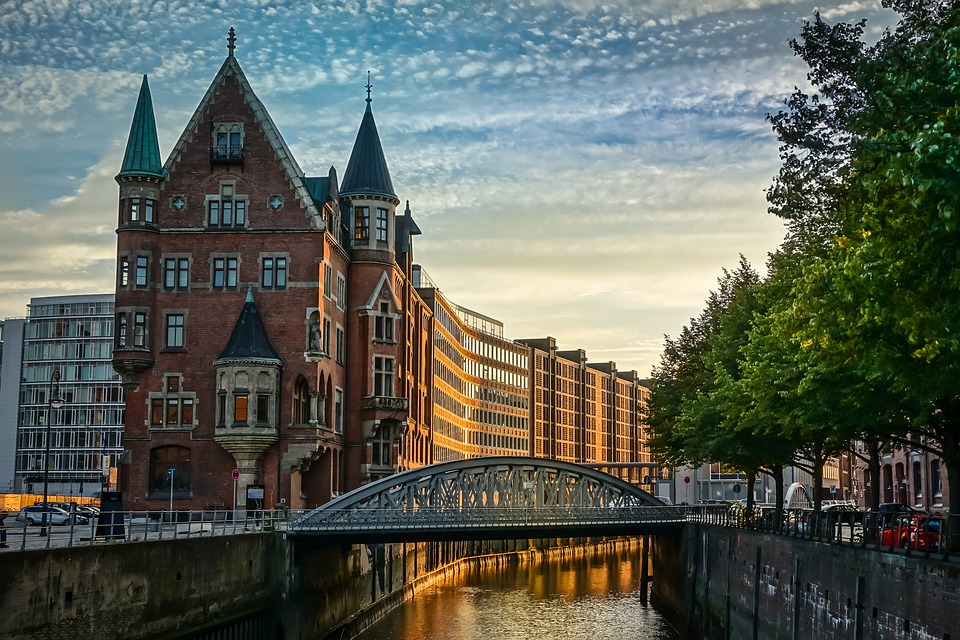 Key Takeaways
New legislation passed by Germany allows all-electronic securities to be recorded on a blockchain.
Securities issuers and holders no longer need paper certificates.
While Germany is bullish on blockchain tech, the administration looks less kindly upon crypto and stablecoins.
Germany has passed a law that allows electronic securities to be recorded on a blockchain, according to reports from Reuters.
Securities Now on Blockchain
Germany's new law removes a traditional requirement that demanded anyone issuing or holding securities to document transactions with a paper certificate. Going forward, it will be possible to use blockchain networks to manage securities in Germany.
Securities can now be held in registers based on blockchain technology, or on digital registers maintained by individual banks or securities depositories.
German Justice Minister Christine Lambrecht lauded the new legislation for providing more legal clarity when it comes to the use of blockchain in the German securities industry. She noted that the law will enhance the potential of new technologies.
German Finance Minister Olaf Scholz added that "the paper certificate may be dear to some for nostalgic reasons, but the future belongs to its electronic version," citing blockchain's benefits to cutting overhead costs and labor.
Mixed Messages on Cryptocurrency
Though Germany is bullish on blockchain securities, it has also attracted criticism for opposing corporate-issued stablecoins.
Scholz recently stated that governments should "do everything possible to make sure the currency monopoly remains in the hands of states." That comment was likely made in light of the recent STABLE Act proposed in the U.S., and in light of Facebook's plans to issue its upcoming Diem stablecoin.

In general, Germany is known for strict regulations around crypto businesses that may prove a high barrier to entry for smaller startups. Today's news shows that the country is opening up to new blockchain technologies, but not without reservation.