Get a Christmas Gift They'll Actually Want on Crypto.com
The popular cryptocurrency exchange Crypto.com offers a range of generous rewards to customers. The site's offerings are the perfect way to introduce crypto to friends and family this Christmas.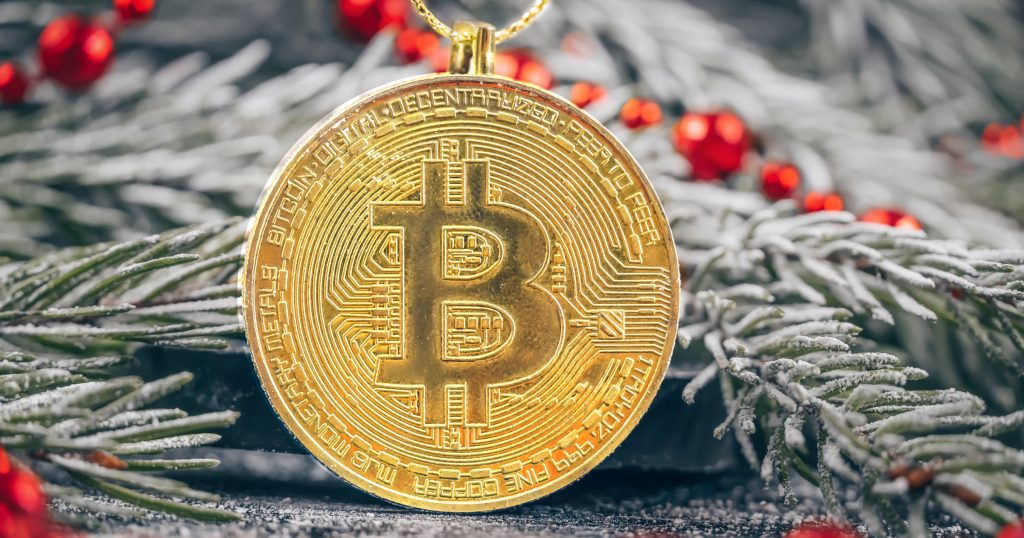 Key Takeaways
Crypto.com customers can earn rewards for buying crypto for friends and family this Christmas.
Rewards include staking payouts, cashback offers, and a referral program.
It's an opportunity to build wealth while introducing friends and family to crypto.
Christmas gifts are easy with Crypto.com.
The site's range of leading cryptocurrencies is the perfect way to introduce friends and family to the space. Buying and sending crypto takes a couple of minutes on the App and Exchange. With several generous rewards available, users have an opportunity to give a present that holds value while accumulating wealth.
Get paid for giving
Crypto.com runs several generous payout schemes. One easy way to passively build a crypto portfolio for you or a loved one is through staking via the Crypto Earn program. Supported tokens include BTC, ETH, LINK, USDT, and the exchange's own CRO token, with higher rates for staking stablecoins.
Users earn more for depositing on a longer timeframe, so it's possible to earn as much as 6.5% APY for staking leading crypto coins like BTC or 12% APY for stablecoins. As interest is paid weekly in-app, the Crypto Earn scheme offers users a chance to give a present that will grow over time.
Users can also get payouts for giving crypto this year. The site offers up to 10% cashback for users who send crypto to friends and family or 5% for mobile airtime. The rates are even more favorable for buying gift cards and using the Pay Checkout—users can earn up to 2x cash back for both.
Crypto.com also pays $25 in CRO to anyone who invites a friend to the site via its BG25 Referral Program.
That means you can effectively guarantee free money for your friend when you introduce them to the site while earning a nice bonus for yourself as a reward for signing them up. It's hard to think of a better way to introduce friends and family to crypto.
Choosing Christmas gifts can be an arduous task, but Crypto.com offers rewards that make it easy to grow wealth denominated in crypto. Everyone likes free money, so you can be sure that you've got a gift they'll actually want this year.
Disclosure: Crypto.com is a sponsor of Crypto Briefing.