GMEX Harnesses IBM Blockchain For Latest Financial Technology
IBM will play a role in the hybrid technology.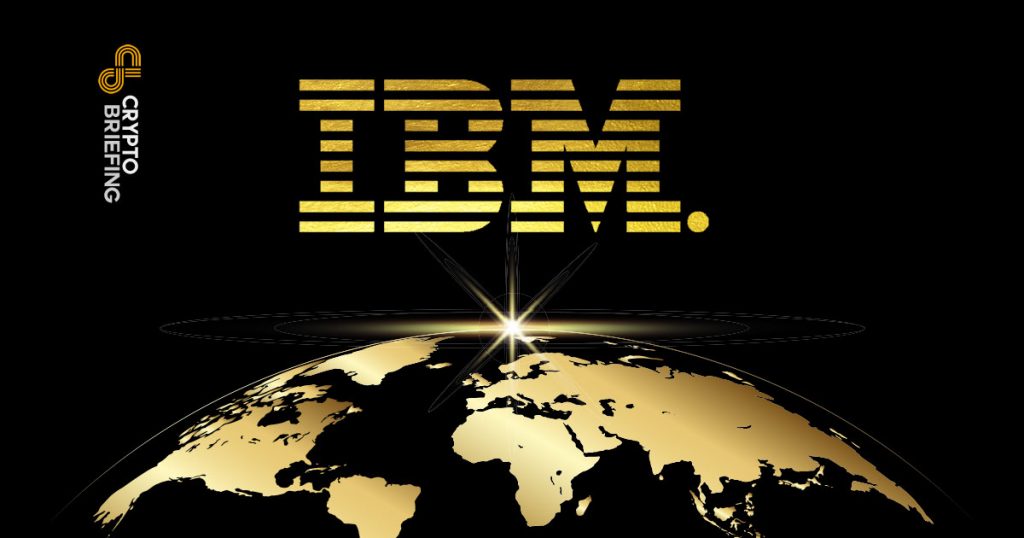 Worlds continue to converge between institutions and the nascent frontier of digital assets. GMEX is moving things forward with a little help from IBM, announcing the latest release of its Fusion Digital Capital Markets technology suite, named GMEX Fusion. The suite is built on the IBM Blockchain Platform, giving institutional investors a hybrid solution for a variety of financial instruments in the digital realm.
GMEX is already in use by a number of exchanges and custodians accessing distributed ledgers. It is designed to support multi-cryptocurrency transactions. DAG Global currently uses the latest GMEX tech to execute and settle Bitcoin (BTC) and Ethereum (ETH) trades on the highly popular Coinbase and Kraken exchanges.
GMEX Fusion paves the way for institutional investors to join in the fun and get involved in trading digital assets. The technology integrates enterprise-grade market infrastructure with existing technology that can be processed in a regulated environment. The latest release, a GMEX representative explains, enables a new way to support these assets "in areas such as trading, clearing, settlement, registration, [and] custody and management of traded cryptocurrencies."
The IBM Blockchain Platform plays a key role in the hybrid technology solution. The system enables GMEX Fusion to manage digital assets that represent "multiple types of financial instruments simultaneously," such as cryptocurrencies, security tokens, tokenized commodities, amd margin-traded crypto derivatives. The platform is built on Hyperledger Fabric, which is used to "build, govern, operate and grow blockchain networks."
Sean Kiernan, CEO of DAG Global commented that the partnership with GMEX "guarantees our success in completing live transactions" using the GMEX Fusion and IBM Blockchain technologies. The solution allows trading on multiple exchanges, as well as off-exchange over-the-counter (OTC) trading. The technology enables "consolidation of trading activity and finality of settlement with a single solution."
Jerry Cuomo, IBM Vice-President of Blockchain Technologies, explains that the collaborative effort between GMEX and DAG Global is proof that the IBM Blockchain Platform is addressing important and genuine needs in the industry. "It is a foundational technology that can help merge old architectures with new," Cuomo says.
Hirander Misra, CEO of GMEX agrees with the positive sentiment. He comments that the company is delighted to collaborate with IBM as it powers GMEX Fusion. The team effort, Misra explains, will "provide an institutional solution which satisfies the growing demands for digitally enabled market infrastructure fit for regulated environments." Misra adds that this approach will enable numerous pools of liquidity to connect with a host of custodians "under a single aggregated trading, clearing, and settlement solution."