Gods Unchained Summons MTG Game Director
Finally, a way to bring nerds onto the blockchain.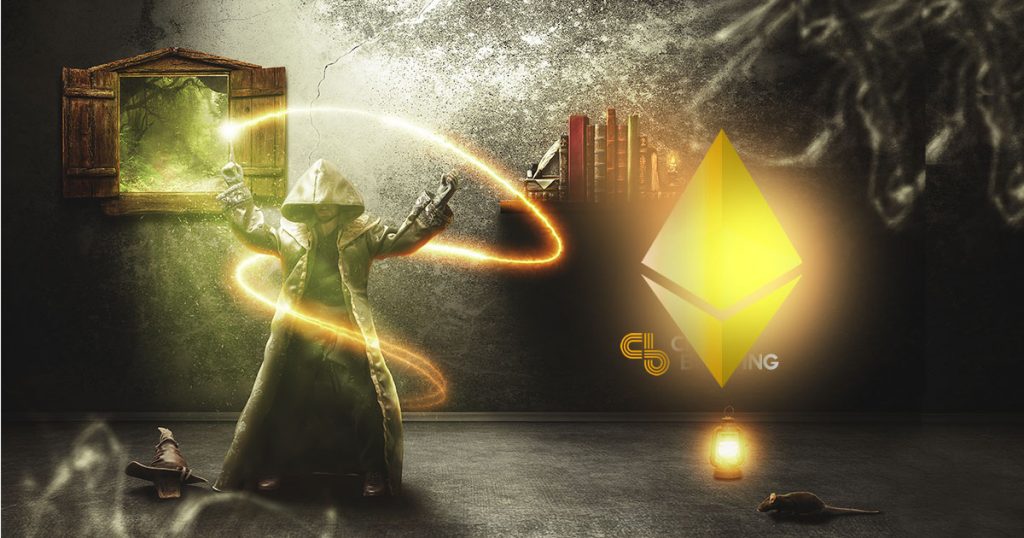 Blockchain gaming has come a long way since Crypto Kitties. Immutable, the company behind Gods Unchained, is now making a major push to attract gamers from outside the blockchain space. In addition to enabling debit card game purchases, the company has also recruited Chris Clay, former game director for Wizards of the Coast.
Prior to entering the blockchain space, Clay led the team at Magic The Gathering: Arena, a digital version of the collectible card game, to huge success. The platform has grossed more than $100 million, attracting three million active players who played more than a billion games.
In Clay's new role, he will guide the Gods Unchained team in building new game features, working on visual designs, and supporting the overall community experience.
Gods Unchained has already gained some success as a top-selling blockchain game. Unlike Hearthstone or online versions of MTG, cards in Gods Unchained are represented by non-fungible tokens on the Ethereum blockchain, allowing players to take full ownership or even exchange cards on the blockchain.
While Gods Unchained is already successful within blockchain circles, the team hopes to break out of the niche market of crypto and capture the attention of traditional gamers.
In a statement, Clay expressed his enthusiasm to join the world of blockchain gaming. "Digital asset ownership on the blockchain lets developers support games and their communities in ways we've never seen before in electronic gaming," he said. "A blockchain card doesn't just sit in a database, it has the ability to travel the world and know where it's been."
That means digital tokens can be used for a lot more than gaming, he explained. " Esports pros, streamers, and artists alike can digitally sign and sell digital items to fans."
---
Debit Card Purchases Unlocked
In an effort to ease on-ramping and reduce friction for new adopters, Gods Unchained also plans to open up purchasing options to a broader audience. Previously only for sale for ethers (ETH), the game will now allow users to buy booster packs with debit cards.
That will help move beyond the niche crowd and into the mainstream, says Immutable founder Robbie Ferguson. "[N]ow is the time for mainstream adoption," Ferguson said. "We need these games to show value, and we don't want 'blockchain' to sit as just another buzzword."
"Our dream is that an everyday gamer who knows nothing about the blockchain can play and earn real value for free in Gods Unchained," Ferguson added, a goal which he hopes to accomplish "within a few months."
"Noob-proofing," or improving user experience, will be a central issue for the games developers. "You can have the best service in the world," Ferguson said, "but if it takes people an hour to learn how to use it, they simply won't come onboard." The move from ETH-only purchases to debit cards is expected to streamline the user experience.
For Clay, opening this technological puzzle was a key reason for leaving one of the most successful companies in the gaming world. "This focus on the user experience and demystifying the technical complexity for our users is a big reason why I was so excited to join the team," Clay explained. "We know we need to solve this to bring Gods Unchained to gamers, and we will."
Since the launch of Gods Unchained, the game has sold more than 4 million cards and has generated $4 million in revenue. You can view a sample of gameplay in the link below: