Good News For Ripple? SEC To Consider More "No Action" Letters For Crypto
Is the regulator holding out an olive branch to the industry?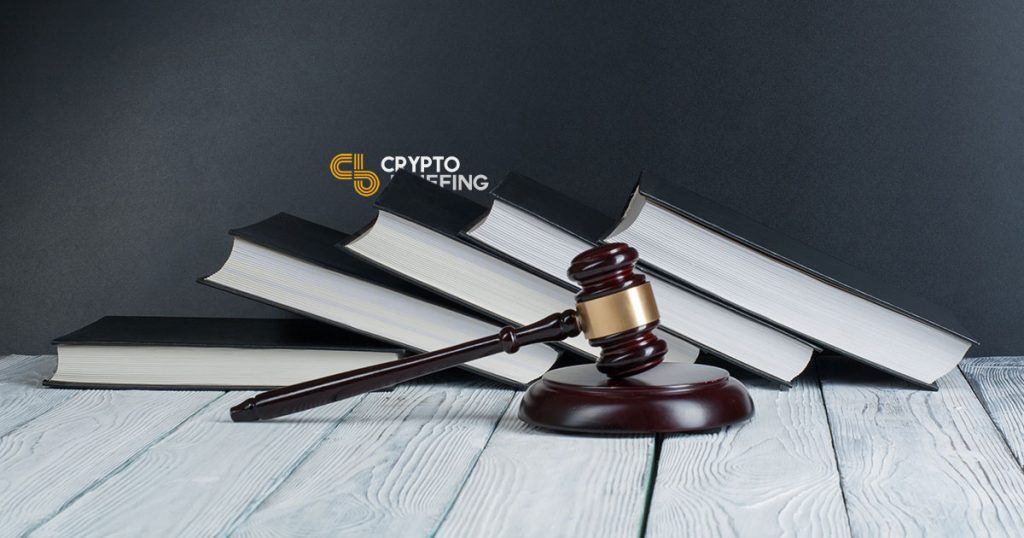 U.S. regulators may be taking a more flexible approach to enforcing security regulations in the cryptocurrency and blockchain space. That could include granting no-action letters to ICO and other cryptocurrency projects that can now demonstrate a viable use-case.
Director William Hinman, head of the Division for Corporate Finance, says that the SEC may issue No-Action Letters for projects whose tokens are now in compliance, even if the original sales pushed the boundaries of securities regulations."That's the flexibility of the regulatory framework that we're working with," he said.
A No-Action letter reassures individuals and companies that the regulator will not pursue legal action against them, provided they remain in compliance. It is determined on a case-by-case basis and can be rescinded at any time.
So far the SEC has only recommended one No-Action letter to a cryptocurrency project. TurnKey Jet received assurance in early April that the regulator would not take action against its crowd sale, so long as the tokens were used for the sole purpose of helping customers book private jets.
---
Is the SEC's changing its stance on crypto?
Hinman was speaking today at FinHub Forum, the SEC's inaugural blockchain conference, held at headquarters in Washington D.C. The event is intended to gather industry players and officials to discuss future regulation and establish dialogues between the two sides.
The forum comes as cryptocurrency projects push for a greater say in how regulation affects their businesses. After being forced to lay-off thirty members of staff because of regulatory uncertainty, Circle accused the SEC of conflicting and possibly contradictory guidance.
Kik has also started a crowdfunding campaign to "defend crypto" from over-zealous regulatory oversight. The company was issued with a Wells' Notice in November, which may be the first step towards further enforcement.
In November, SEC officials ordered two ICO projects, Paragon and Airfox, to refund investors after they concluded that both had been unregistered securities sales. In their view, investors had bought tokens on the premise of making a monetary return.
Although the SEC would be open to issuing more No Action Letters, Hinman emphasized that this option would only be open to projects which held ICOs before the regulator publicly warned that such offerings might classify as unregistered securities sales, in its July 2017 DAO Report of Investigation.
---
Good News For Ripple
Hinman's words are likely to cause relief at Ripple headquarters, where the SEC has yet to provide regulatory clarity. Although Ripple did not hold an ICO, XRP does bear some of the hallmarks of a security, including sale with expectations of profit.
However, most XRP sales preceded the 2017 DAO report, and Ripple can now demonstrate XRP's utility in a functioning (but small) payments network, as Crypto Briefing previously reported. Based on Hinman's statements, the company now seems likely to escape the brunt of the SEC's scrutiny.
The SEC tried to take a more conciliatory approach at FinHub Forum today. Chairman Jay Clayton admitted that regulatory oversight over a still-nascent industry was difficult. "Incorporating an existing regulatory framework into new technology is easy to say but hard to do", he said.
Clayton mentioned that his officials were now looking to engage more with the community, providing more effective oversight over the industry. Commissioner Hester Pierce, dubbed 'Crypto Mom' by some in the community, also stressed the need to develop new infrastructure suitable for accommodating digital assets.