Google and Facebook: Third-Party Blockchain Tokenization Imminent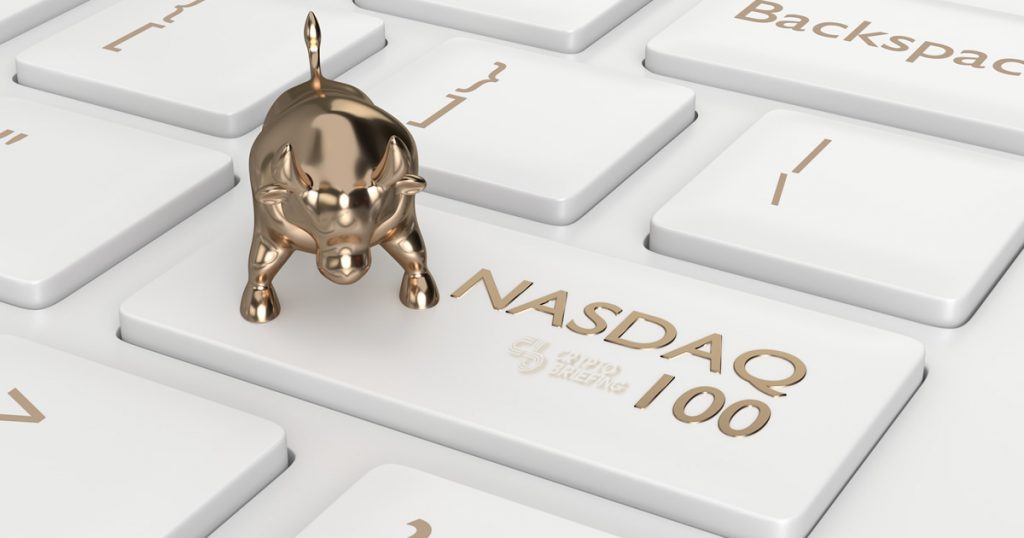 Facebook has not yet dived into crypto officially, but you might soon be able to own Facebook stock—as a security token. The DX.Exchange, a new marketplace for digital currencies, has announced trading for tokenized securities; allowing trades of Google, Facebook and Amazon shares as easily as any ERC-20 token.
The Estonia-based exchange, powered by NASDAQ's market-matching software, will go live on January 7th. The initial virtual stock offering will comprise 10 NASDAQ-listed companies, with plans to expand to companies listed on the New York, Tokyo and Hong Kong Stock Exchanges.
In a press release, DX.Exchange hailed the "paradigm shift" of digitizing the stock market for the largest public companies. The new exchange will allow "millions of cryptocurrency users as well as hundreds of millions of potential investors to trade real stocks 24/7, in a secure and compliant trading environment," the company said. Token holders will also be entitled to the same dividends they would receive from a normal share.
Unlike traditional stock markets, DX.Exchange does not close at 5pm, allowing the potential for truly liquid cross-border trading 24/7. Moreover, traders can buy fractions of a share, and international traders can invest in US companies that would otherwise be difficult to buy.
The exchange is licensed by Estonia's Financial Intelligence Unit, giving it authorization to operate in the European Union.
Spokespersons for the exchange could not specify which companies were first in line, but the announcement mentioned the likelihood of Google, Facebook, Amazon, and Intel becoming tokenized.
But don't get too excited about Google moving to the blockchain just yet. While the tokens on DX.Exchange represent real company stock, that doesn't necessarily require the company's involvement. Instead, a third-party custodian, MPS MarketPlace Securities, will secure company stock and issue the ERC-20 tokens via smart contract, much like a fiat-backed stablecoin.
A similar strategy was used by Swarm Fund, which issued digitally-tradeable shares of Robinhood stock.
Tokenized securities are widely anticipated as the latest step in the evolution of digital assets. Unlike the utility tokens which dominated the 2017 market, digitized securities can confer actual rights of ownership and equity.
The author is invested in digital assets, including Ethereum, which is mentioned in this article.