Examining Grayscale's Crypto Asset Fund Performance
A look at one of the most popular crypto investment funds.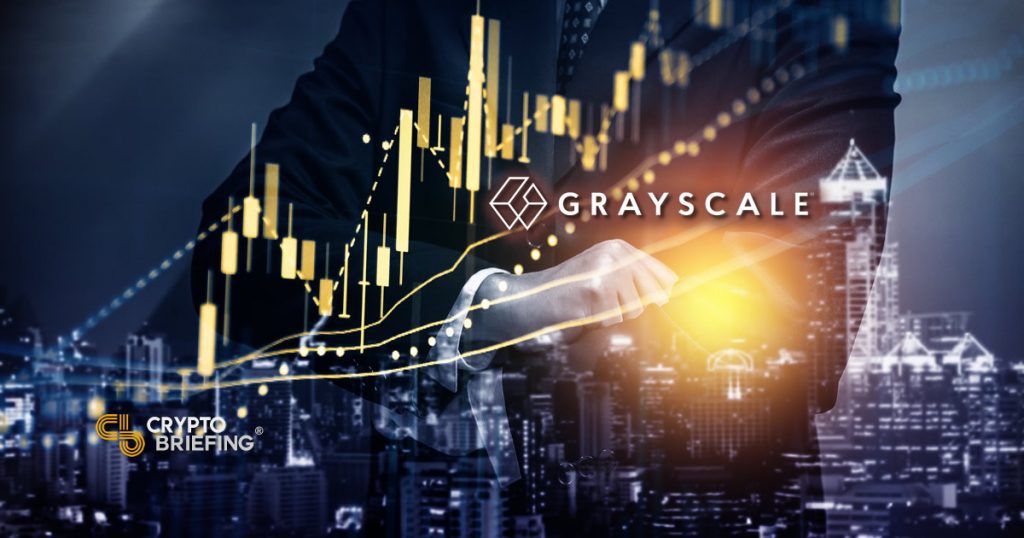 The world's largest digital asset fund, Grayscale Investment Trust, received wide-spread attention from the crypto community when it attracted a record amount of investment in Q3 2019.
According to the fund, Grayscale brought in $254.9 million from July 1 until September 31, marking $400 million in capital inflows over the past year.
Grayscale offers accredited investors the chance to access the crypto market without traditional worries associated with crypto investing, such as transfer problems, storage issues, and taxation headaches. Essentially, investors gain access to the fund by buying a share of Grayscale's investment products.
Skeptics of the fund have said that the company's management fees are too high. In terms of fees, the Grayscale Digital Large Cap Fund will set investors back a substantial 3.0% in annual investment fees. To invest in the Grayscale Bitcoin Trust, investors can expect to pay 2.0% for the privilege and 2.5% for Grayscale Ethereum Trust.
Though, the current +90% year-to-date performance of its popular Digital Large Cap Fund may justify the high fees. The fund is comprised wholly of top market cap coins ⁠— including 80.6% Bitcoin, 9.2% Ethereum, 6.0% Ripple, 2.5% Bitcoin Cash, and 1.7% Litecoin.
Grayscale Investment Trust, formerly The Bitcoin Investment Trust in 2013, started as a private placement to accredited investors. Greyscale now has ten crypto-based investment products, with the Grayscale Digital Large Cap Fund being the most popular by far.
As far investment-grade criteria and the process by which cryptocurrency investments selection is made, Grayscale has stated they use a rules-based portfolio methodology, with the popular Grayscale Digital Large Cap Fund solely comprised of the upper 70% of the cryptocurrency market. The composition of the fund is evaluated on a quarterly basis.
Grayscale's Digital Large Cap Fund performance over the third quarter was undoubtedly hit by the sharp decline in the cryptocurrency market. The fund was down -23.49% from July 1 to Sept. 29, although the recent rise in Bitcoin in late October helped the fund eke out a 10% monthly gain.
For example, Grayscale's 12-month performance of its Digital Large Cap Fund, which is available on its website was 11.93%, while the year-to-date gain topped 90%.