Gulf Binance Receives Green Light to Launch Digital Asset Exchange in Thailand
Gulf Binance is another step in the direction of tapping into the potential of blockchain technology in Thailand.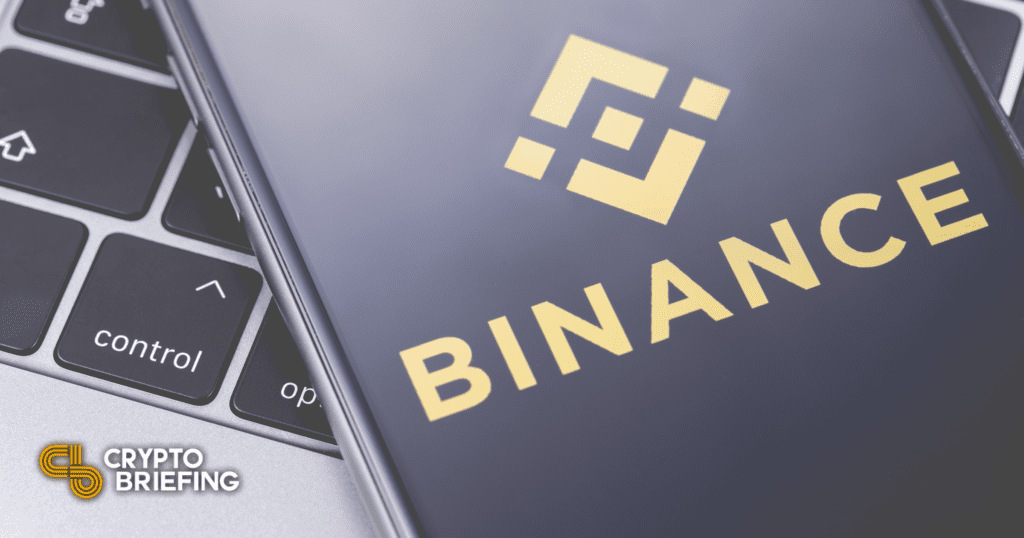 Key Takeaways
Binance and Thailand's Gulf Innova received the digital asset operator licenses from Thai SEC to establish Gulf Binance.
The two have been working together with regulators since 2022 to ensure a seamless start in Thailand.
Binance announced partnership with Thailand's Gulf Innova, acquiring the digital asset operator licenses from Thailand's Ministry of Finance. This significant milestone paves the way for the company's anticipated digital asset exchange called Gulf Binance, poised for launch in Q4 2023.
Sawasdee Thailand! 🇹🇭

Our joint venture, Gulf Binance, has now been granted digital asset operator licenses by Thailand's Ministry of Finance.

This opens up access to digital assets for even more people, building on our dedication to bring crypto and Web3 to the world.

— Binance (@binance) May 26, 2023
Thailand's regulatory officials require full compliance with Thailand's Securities and Exchange Commission guidelines. Binance and Gulf Innova have worked together since 2022 to ensure an official launch by the end of 2023 in an effort to "meet the increasing demand of Thai people."
"We are grateful and honored to be granted digital asset operator licenses for Gulf Binance in Thailand," stated Richard Teng, Binance's head of Asia, Europe and MENA. Teng underlined the potential of the partnership to "showcase the full potential of blockchain technology," meeting the needs of local users in a trusted, regulated and secure environment.
Mixing Binance's global crypto influence and Gulf's local insight will help Gulf Binance lead the Thai blockchain scene, presenting an accessible and SEC-regulated digital asset exchange harnessing the latest in blockchain technology.
While Thailand did ban crypto as a method of payment in March 2022, this partnership looks to foster growth in the broader blockchain landscape, as Gulf Binance's licensure signals Thailand's burgeoning commitment to digital innovation within a secure and regulated framework.