Harvest Finance Surges 127% on Coinbase Listing
Harvest Finance is up 127% after going live on Coinbase.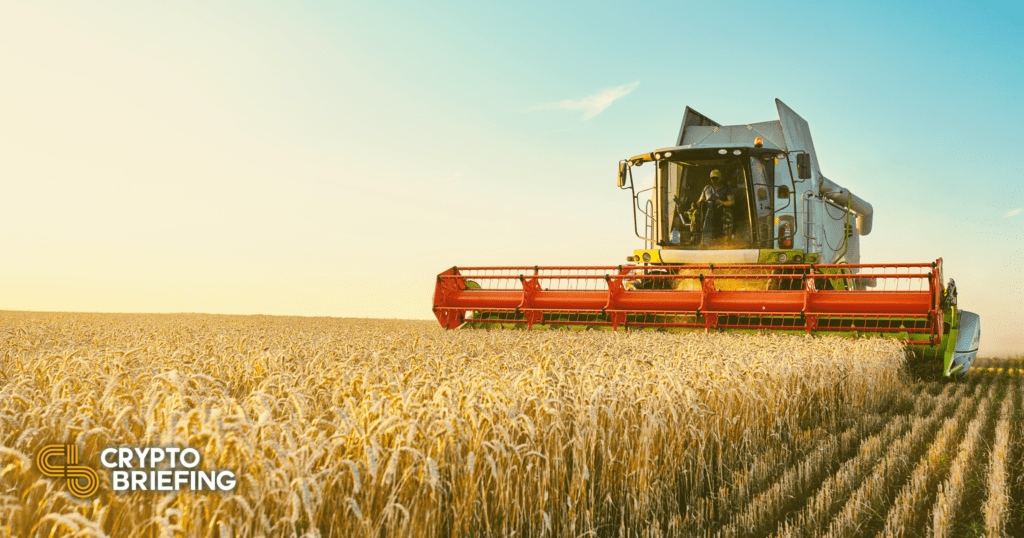 Key Takeaways
Coinbase has listed Fetch (FET), Paxos Standard (PAX), Polymath Network (POLY), and Harvest Finance (FARM).
The listed coins are available on Coinbase and Coinbase Pro in most supported regions.
Harvest Finance's FARM token surged 127% following the listing.
Coinbase has listed four new coins on its exchange, available for trading in most supported regions. Harvest Finance has rallied 127% on the update.
Coinbase Adds to Supported Tokens
Coinbase has listed four new coins on its exchange.
Paxos Standard's stablecoin PAX and Polymath Network's utility token POLY were made available for trading on Jul. 27, while Fetch.ai's utility token FET and Harvest Finance's governance token FARM were listed on Jul. 28 and Jul. 30 respectively.
The newly listed coins are supported in almost all regions, including New York and, in almost all cases, excluding Singapore. The exception is POLY, which will be available to Singaporean investors via the main Coinbase platform.
While Fetch and Polymath didn't experience a drastic change in price, Harvest Finance's token surged around 127% in a day from lows of $86.07 to $194.47. It briefly hit an all-time high of $224.05 early Friday before cooling off. Many tokens surge on Coinbase listings, though a move of over 100% is almost unheard of.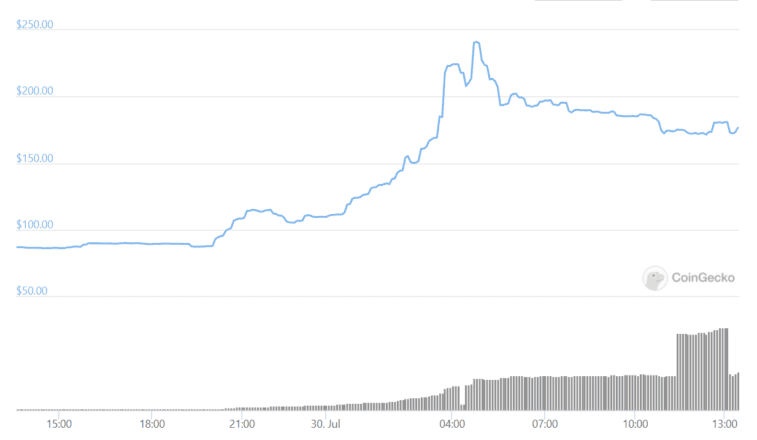 Harvest Finance is a yield aggregator similar to projects like Yearn.Finance and Convex Finance. However, it's struggled to keep up with its competitors since it suffered a flash loan attack in Oct. 2020.
A hacker stole $24 million from the farm's Bitcoin and stablecoin pools, draining the protocol of $400 million worth of liquidity and causing the FARM price to crash by 60%. The protocol currently holds around $360 million in total value locked, but at its peak it had attracted over $1 billion in liquidity.
1/ Reminder about how Coinbase lists assets: our goal is to list *every* asset where it is legal to do so.

— Brian Armstrong – barmstrong.eth (@brian_armstrong) June 28, 2021
Coinbase's latest listing spree matches the exchange's commitment to "list *every* asset where it is legal to do so," as outlined by Coinbase CEO Brian Amstrong in a June Twitter thread.