HashKey to Give Hong Kong Traders Bitcoin, Ether Options
Bitcoin and Ether retail trading will include parameters such as a unique investor grading system.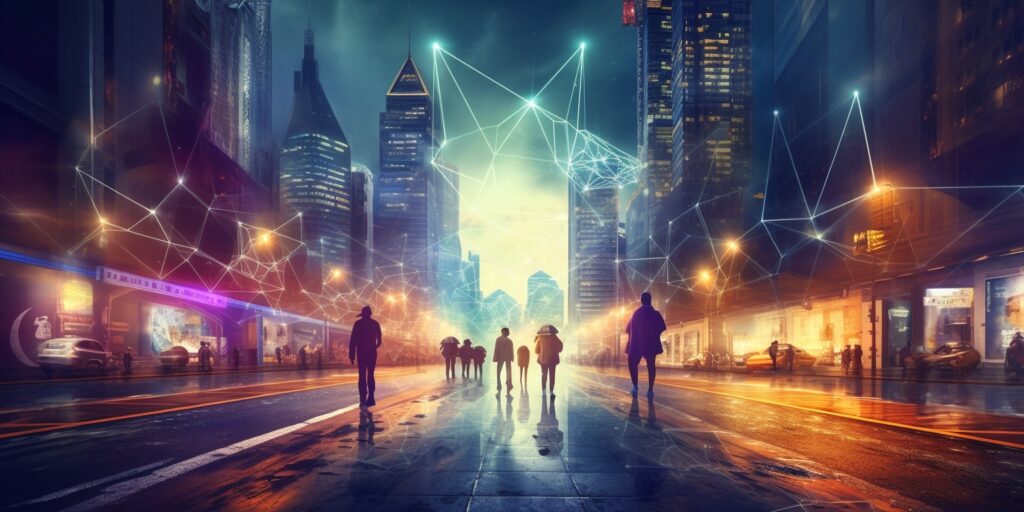 HashKey, an Asia-based cryptocurrency exchange, is set to introduce Bitcoin and Ether trading services on its own platform for Hong Kong's retail customers starting August 28, with more options following key regulatory approvals, according to local news publication Investing:
"General investors in the period can only trade Bitcoin (BTC) and Ethereum (ETH), because these two currencies currently account for most of the trading volume in the market."
Shedding light on the forthcoming strategies during a media briefing, Weng Xiaoqi, chief operating officer of HashKey Group, outlined the company's strategic direction.
At its core, HashKey will deploy an investor grading system, leveraging KYC and supplementary questionnaires. This initiative is designed to tailor investment experiences, particularly for newcomers, by placing limits on their initial trading activities.
Another of HashKey's protective measures involves monitoring users' digital asset investments:
"If general investors invest more than 30% of their total assets in virtual assets on the HashKey Exchange platform, the platform will give risk warnings and restrict their investment behavior."
In its initial phase, the exchange will support trading solely for Bitcoin and Ethereum, reflecting their significant market presence. Moreover, the inclusion of "margin" and "derivative" instruments is on the agenda, pending regulatory approvals.
Meanwhile, the exchange is working in tandem with key commercial banks to facilitate USD-based transactions, with discussions around HKD integration still underway, the report announced:
"The current platform only accepts bank cards for transactions, does not support the use of credit cards, and does not allow users from regions with restricted virtual assets such as China, Japan, Malaysia, and other sanctioned countries or regions to register."